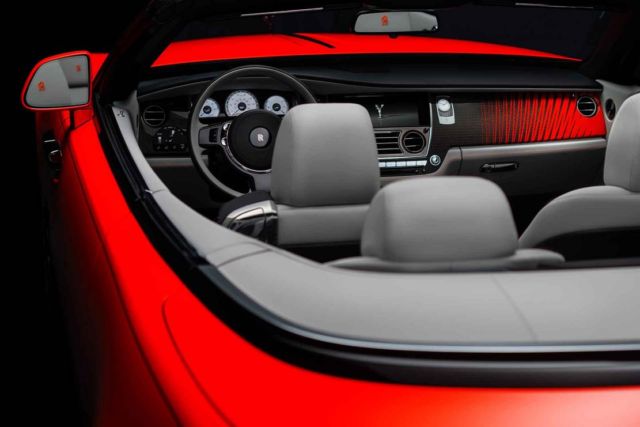 Rolls-Royce luxury cars that arise from the shadows in a shocking blaze of neon lights color.
Enlivened with neon pigment, the Bespoke lacquers take inspiration from alien hues occurring in nature.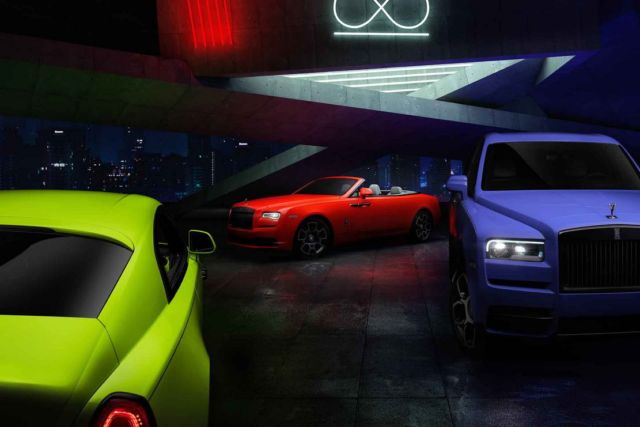 True reflections of Black Badge, they are striking in aesthetic and subversive in attitude.
The ultimate grand tourer in a poisonous hue made famous by a deadly species of Australian tree frog.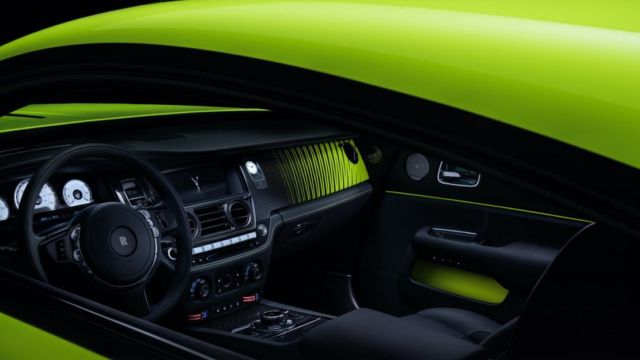 Under nightfall, Wraith's aerodynamic fastback silhouette imparts a daring presence.
The Technical Weave fascia boasts a striking Lime Green motif representing the distortion of light traveling at speed.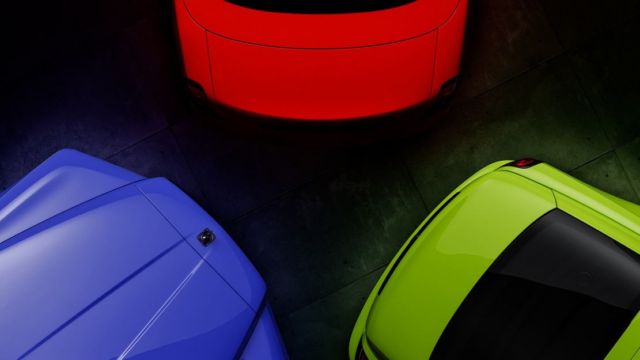 City streets are no match for Cullinan's imposing stature and unrivaled finesse. Neon accents hint at the car's athletic prowess.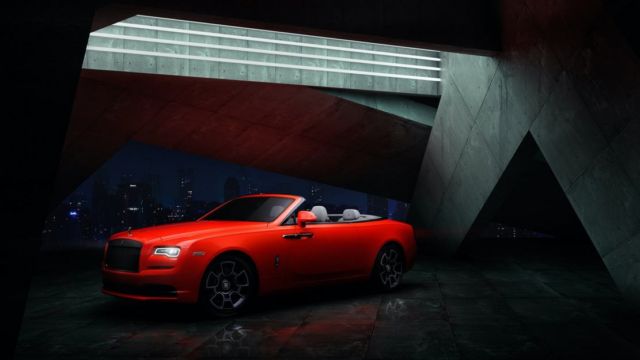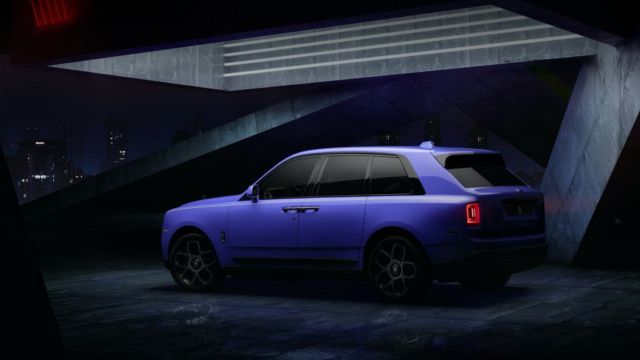 Images credit RR
source Rolls-Royce