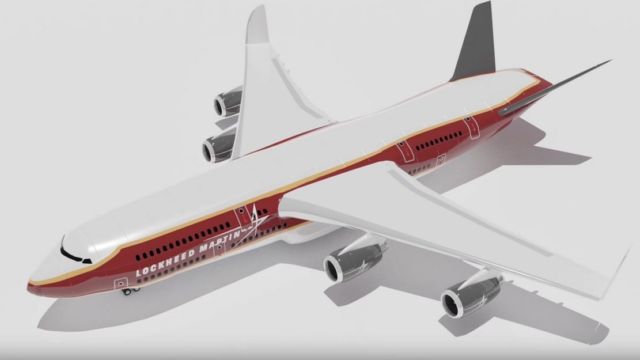 Lockheed A380, the 900 passenger double-deck plane in the 90s, that was never built.
Before the A380, Lockheed Martin had an idea for a double checker super transport plane.
An insane aircraft designed in 1996 that was bigger than a 747, carried more passengers than an A380, and would have dominated the skies.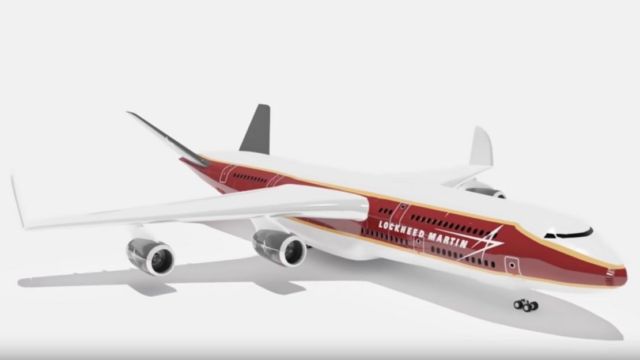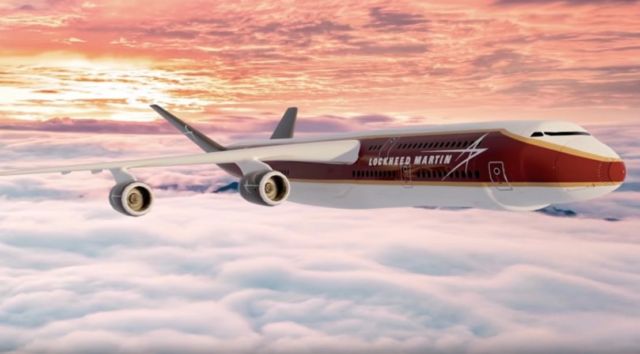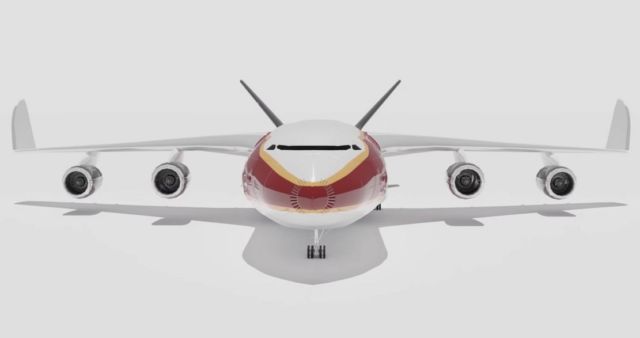 [Youtube]