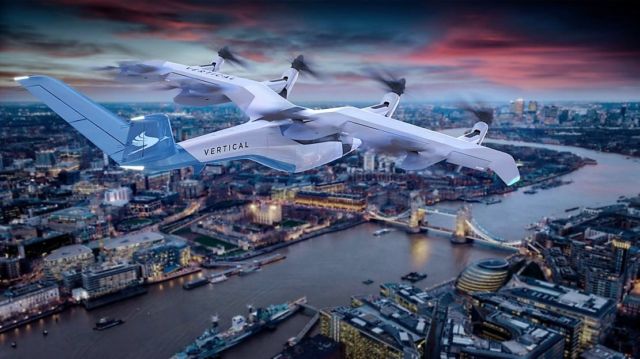 Rolls-Royce to supply the all-electric powertrain of Vertical Aerospace urban air mobility vehicle.
Rolls-Royce's ground-breaking technology is set to power Vertical Aerospace's flagship Urban Air Mobility (UAM) aircraft. A Rolls-Royce electrical power system will be integrated into the piloted all-electric vertical take-off and landing (eVTOL) vehicle, which will carry up to four passengers for 120 miles at cruise speeds of over 200mph and is on course to certify in 2024.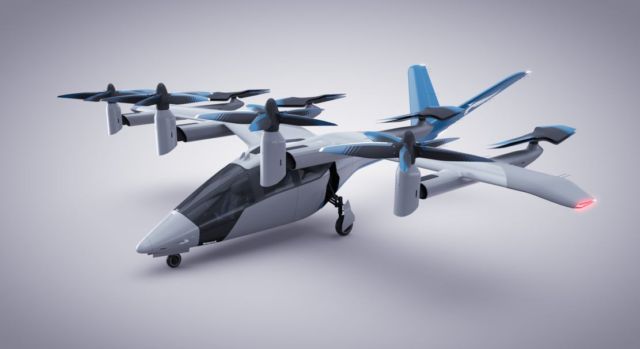 Vertical Aerospace is a key collaboration for Rolls-Royce Electrical as it marks our first commercial deal in the UAM market and builds on previous agreements to work with partners on demonstrator programmes. Rolls-Royce will design the system architecture of the whole electrical propulsion system, the electric power system that includes our latest 100kW-class lift and push electrical propulsion units, the power distribution and the monitoring system that will support operations.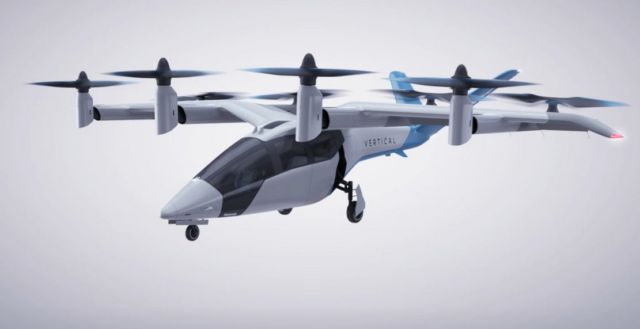 At Vertical Aerospace we believe you shouldn't have to sacrifice the planet you live on to get from A to B, which is why we're working to enable electric flight for everyone. Based in Bristol, one of the world's top aerospace hubs worldwide and Oxfordshire, the only Formula one hub, and partnering up with global brands such as Honeywell, we are en route to becoming the first company to have a certified all-electric winged vertical take-off and landing aircraft.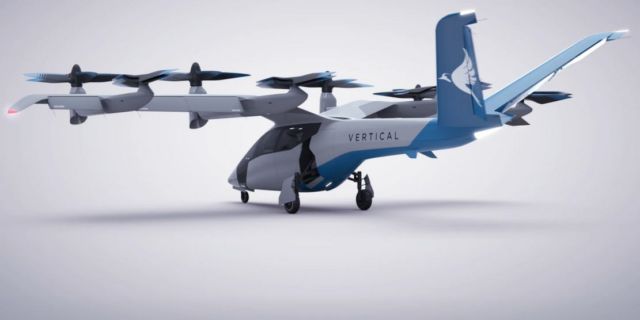 Rob Watson, director of Rolls-Royce Electrical, said:
"This exciting opportunity demonstrates our ambitions to be a leading supplier of sustainable complete power systems for the new Urban Air Mobility market which has the potential to transform the way that people and freight move from city to city."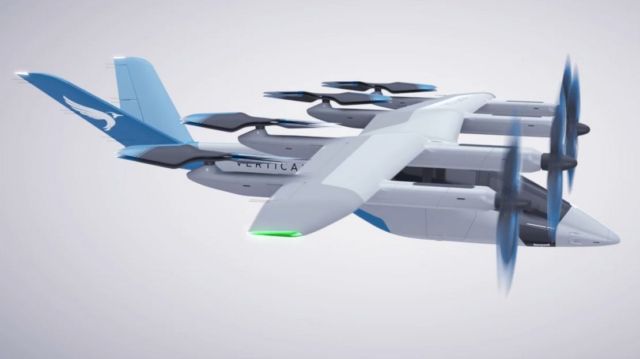 source Rolls-Royce