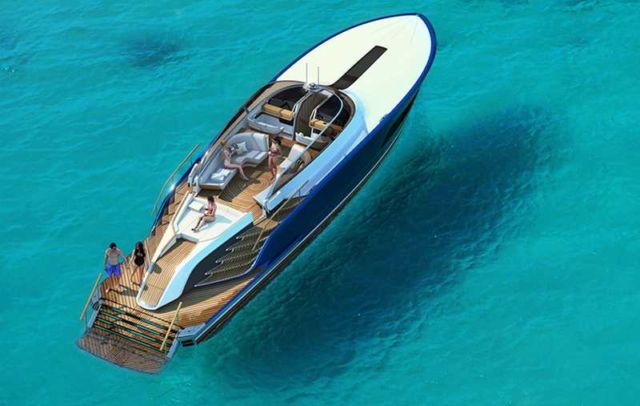 Rolls Royce's Aeroboat S6, a 65ft speedboat combining elegant outdoor living, easy access to the water's edge, and the thrill of high-performance.
At the Aeroboat S6  cruising in a yacht underpinned by exemplary naval architecture and engineering. With a collection of distinctive features combined with the performance and control expected of a vessel powered by Rolls-Royce, the S6 sits in a class of its own.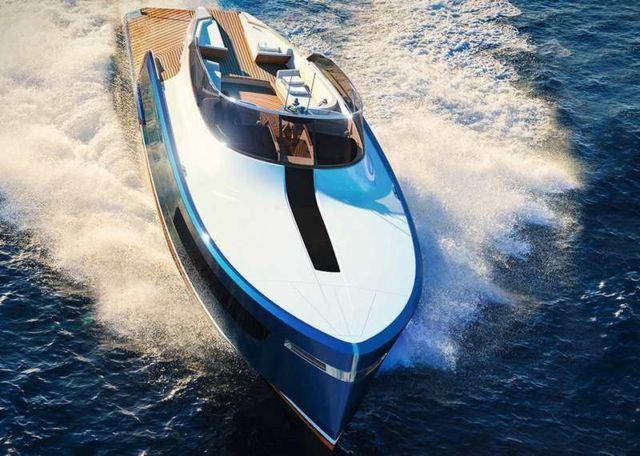 Style and performance are key factors for every model of the Aeroboat range, which is why we have equipped each yacht with Rolls-Royce equipment to ensure nothing but the best is achieved in performance and reliability. The use of equipment and systems from this iconic brand reinforces the goals and the minimum standard we strive for with each build.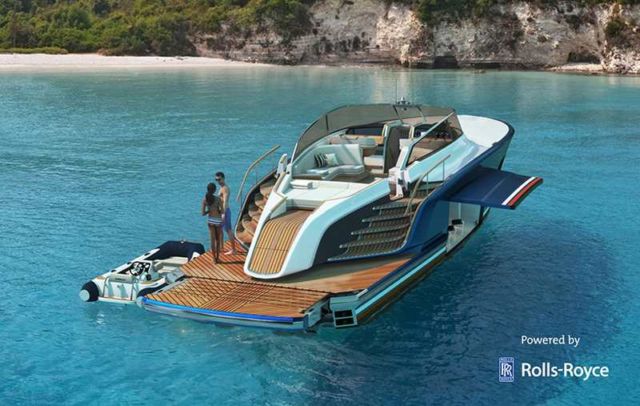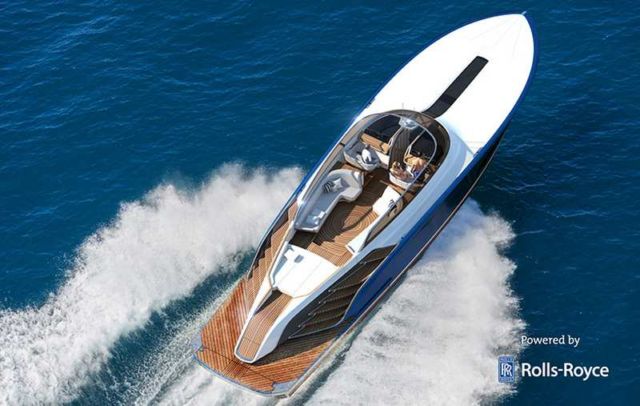 source Aeroboat S6