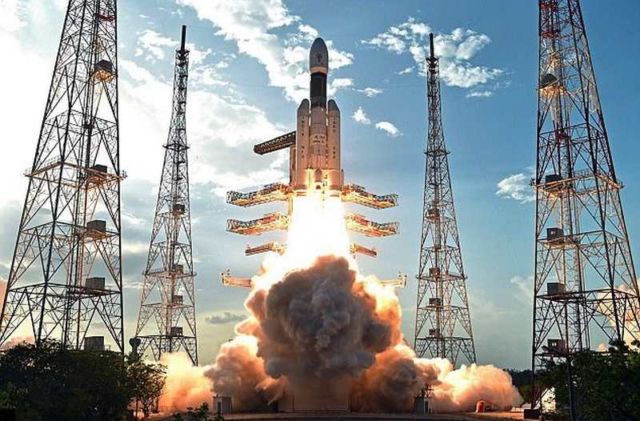 India launches mega-rocket or 'Fat Boy' in test for manned mission, on June 5.
'Fat Boy,' the Geosynchronous Satellite Launch Vehicle (GSLV) Mk III, lifted off from the Sriharikota space center in southern India.
The GSAT-19 satellite, at 3,136 kg, is the heaviest India has attempted to put in orbit.
According to the space agency, the launch is a step forward a future manned mission.
India hopes to win a bigger share of the more than $300 billion global space industry.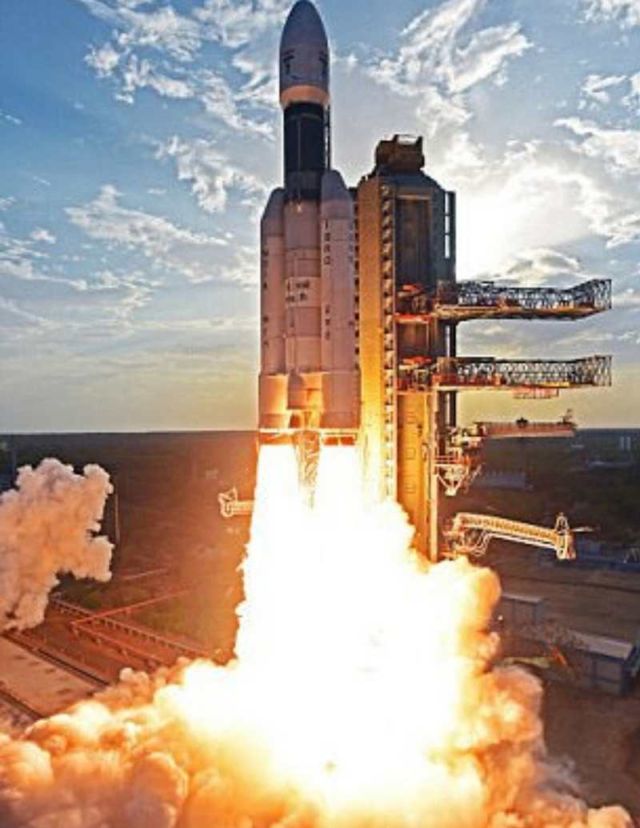 Images credit EPA
via dailymail