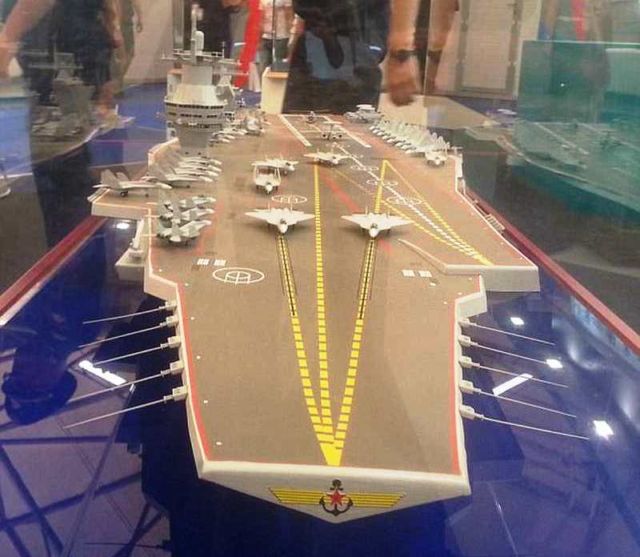 Russia plans to build world's largest aircraft carrier, to show its presence in various parts of the world.
Russia is building an aircraft carrier the size of three football fields, able to carry up to 100 fighters and bombers.
Project 23E000E, Shtorm carriers, will cost up to $17.5billion each.
According to Russian media, the new super carriers will be powered by nuclear engines.
The aircraft carrier will go into service in the navy by 2030.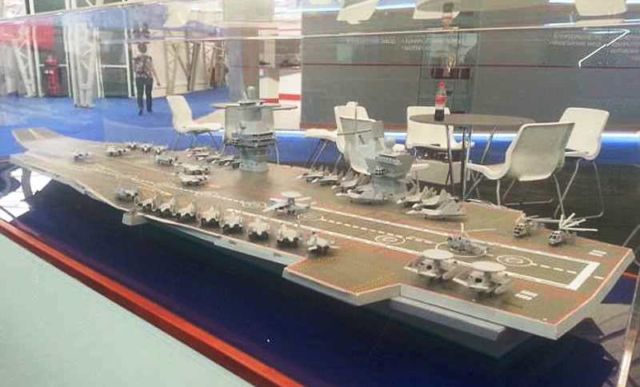 Images credit Artem Tkachenko  
via businessinsider