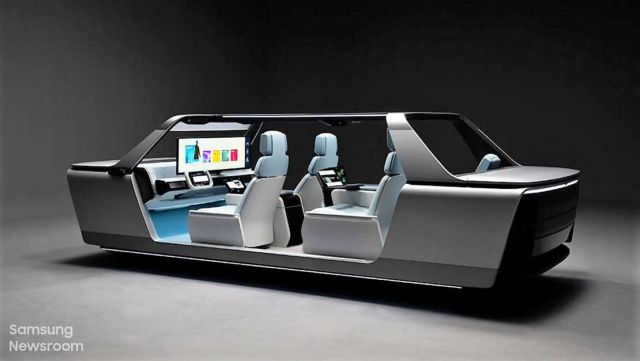 The Samsung Digital Cockpit 2021 designed with a focus on simplifying communication and delivering fun on-the-go experiences.
Transforming vehicles into places where passengers would love to stay.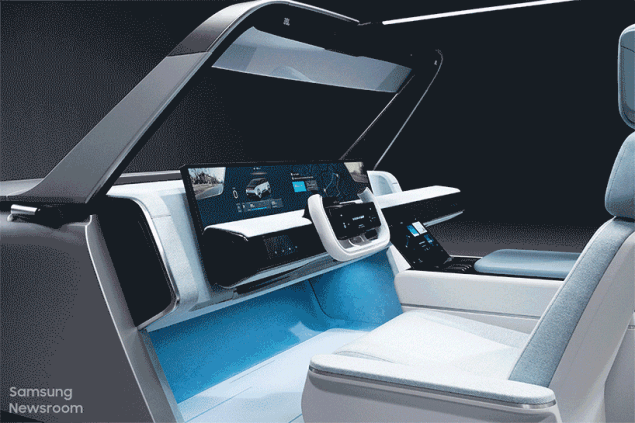 Combining Samsung Electronics' latest advancements in telecommunications, semiconductors and display technologies with HARMAN's automotive expertise, the Digital Cockpit 2021 was created to answer the question of 'How far can we take vehicle technology?'

Since it was first introduced at CES 2018, the Digital Cockpit has been constantly evolving – adding new types of innovations each and every year. Read on to learn more about what 2021's Digital Cockpit could mean for the future of vehicles, and how it will open the door for users to enjoy a wide range of experiences from the comfort of their car.

The solution combines a wide, 49-inch QLED display with a sound system that makes content feel that much more immersive. These technologies allow users to enjoy a customized entertainment experience, while also enabling them to communicate with the world around them.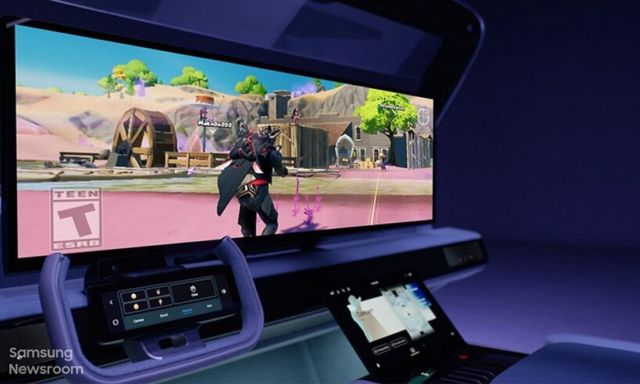 That's the true beauty of the Digital Cockpit in a nutshell: its displays, which are customized for various use cases, transform the vehicle into a versatile and convenient all-purpose space. One of the solution's greatest strengths is its 5G technology, which enhances users' experience by allowing them to utilize these features without interruptions.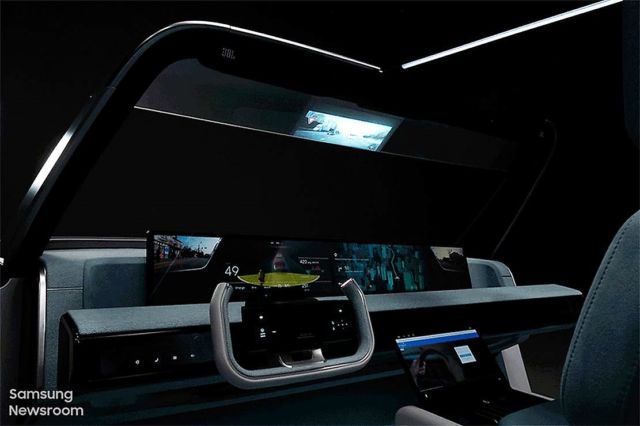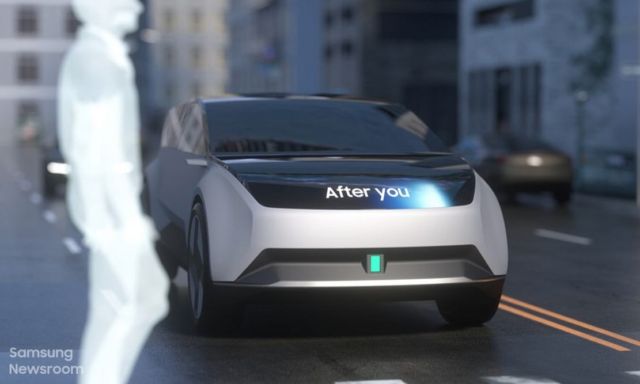 source Samsung