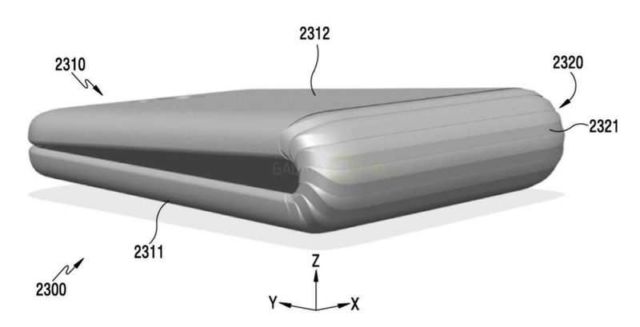 Samsung has filed a patent for a smartphone with a flexible screen, that could be folded in half.
The new smartphone that Samsung has just filed a patent, features a bendable OLED screen, allowing the device to be folded like a flip phone.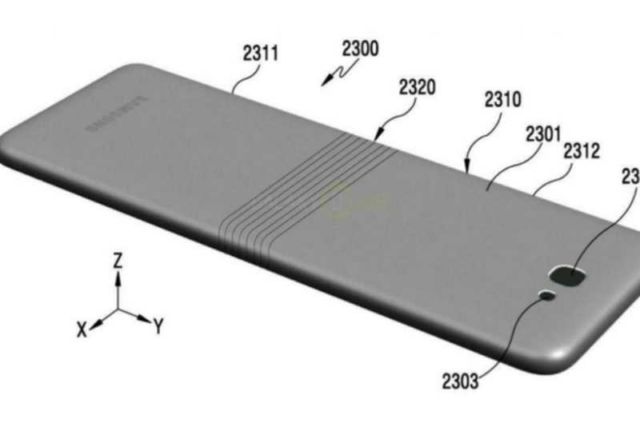 Bendable screens once seemed like a crazy idea, but Samsung created them in its curved-screen Galaxy S6 and S7 Edge smartphones.
via
source