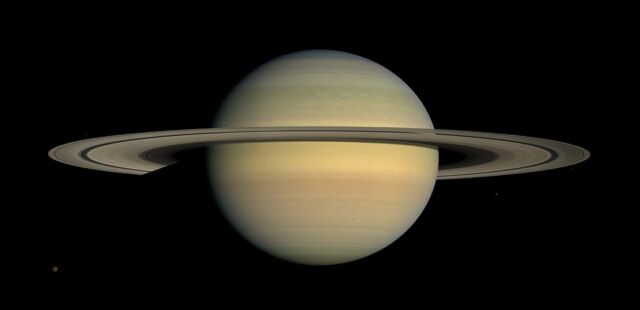 Saturn now leads the moon race with 62 newly discovered moons.

An international team of astronomers, including the University of British Columbia researchers, has announced the discovery of 62 new moons orbiting Saturn, catapulting the planet back into first place in the Solar System's 'moon race'.

The new discoveries mean that Saturn has not only regained its crown for having the most known moons (overtaking Jupiter with 95 recognized moons), but it's also the first planet to have over 100 discovered moons.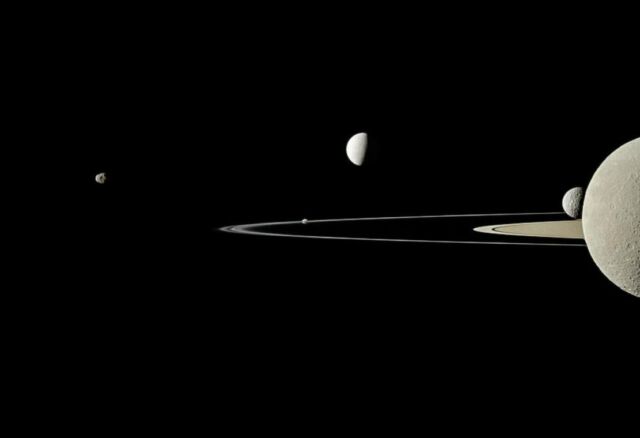 Dr. Edward Ashton, who started the research project at UBC, and is currently a postdoctoral fellow at Taiwan's Academia Sinica Institute of Astronomy and Astrophysics, said:
"Tracking these moons makes me recall playing the kid's game Dot-to-Dot, because we have to connect the various appearances of these moons in our data with a viable orbit. But with about 100 different games on the same page and you don't know which dot belongs to which puzzle."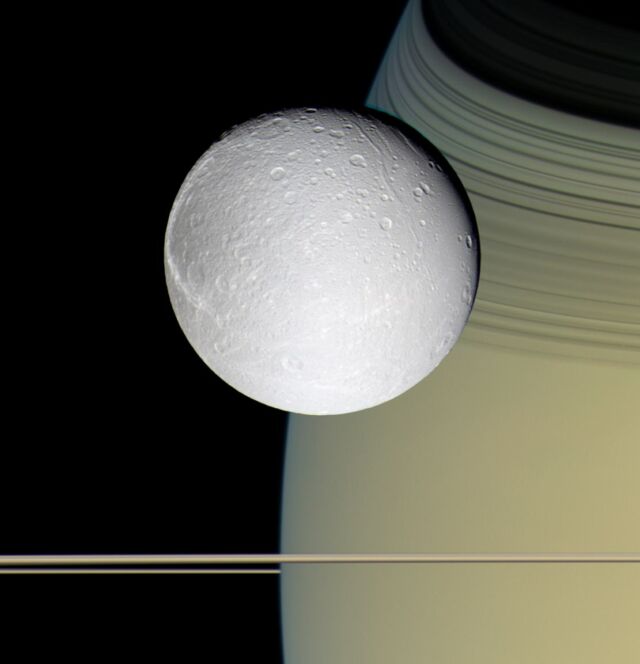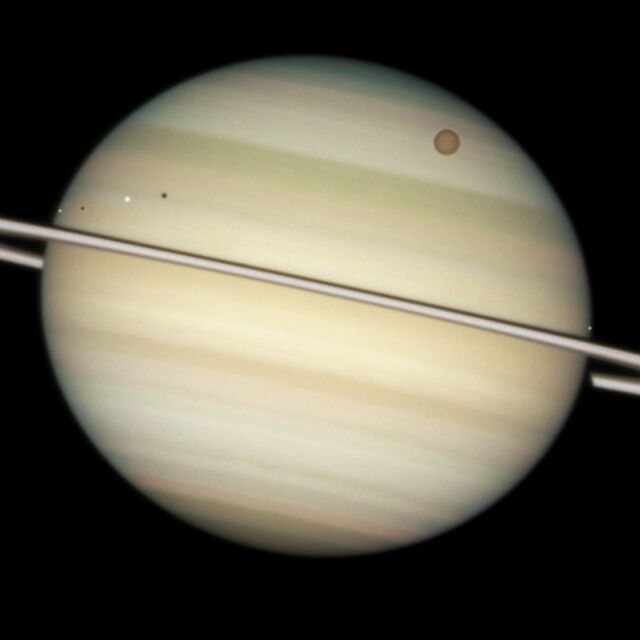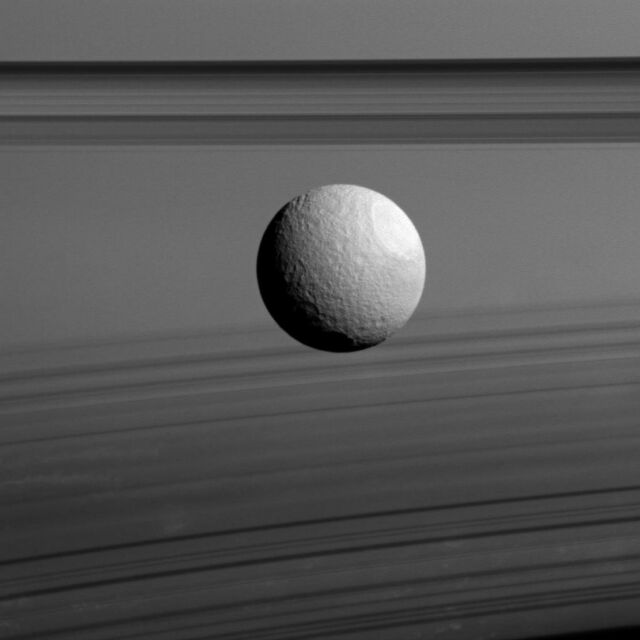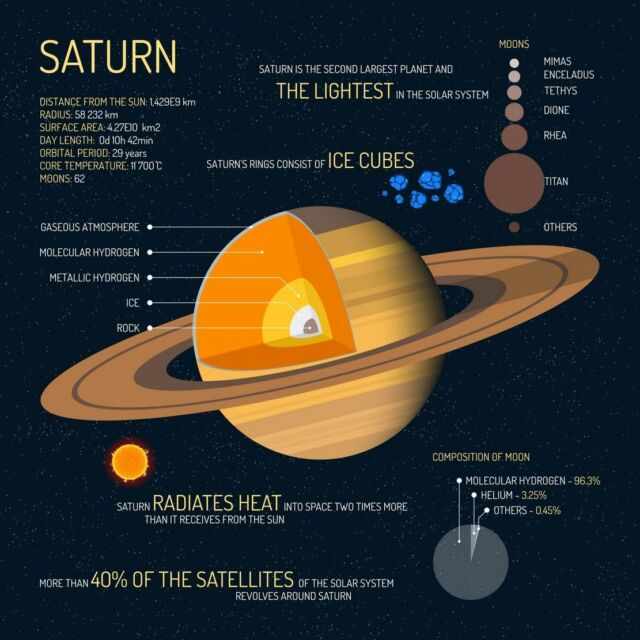 Images credit Wikimedia