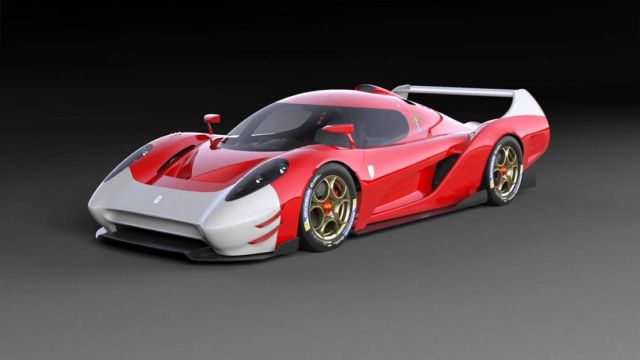 Scuderia Cameron Glickenhaus created 007 LMP1 hypercar that will be ready for testing in July 2020.
Scuderia Cameron Glickenhaus (SCG) said about the new car|: "In addition to our factory LMP1 race cars, we will also offer customer LMP1 race cars and a limited run of road-legal 007's."
It has been over 50 years since a car made in America has won First Overall at Le Mans.
We have been working for 50 years to change that.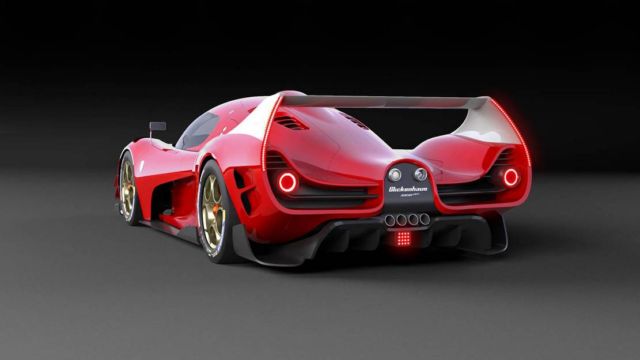 Official specs were not announced, but the road versions of the race car will be powered by a 3.0-liter twin-turbo V6 800-horsepower engine, plus a 200-horsepower hybrid setup.
James Glickenhaus said that is "similar to the system we use on our LMP1 car."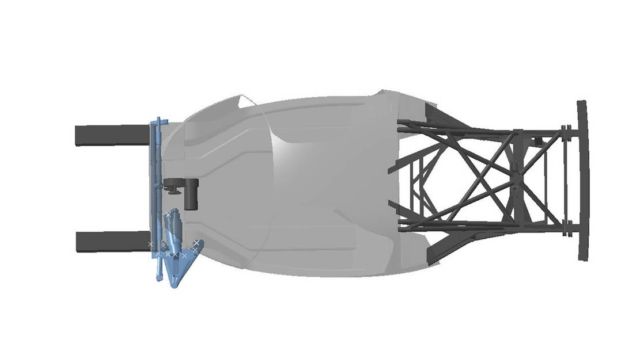 Images credit SCG
source Scuderia Cameron Glickenhaus