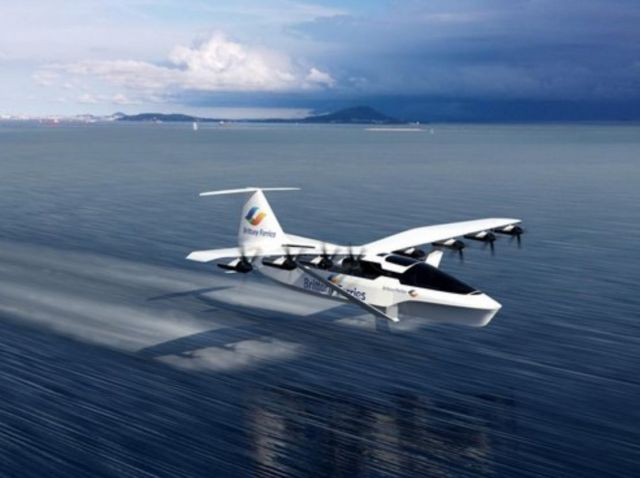 A fleet of all-electric Seagliders connecting the UK and France with 150 passengers onboard at speeds of 180mph, could be operating by 2028.
Brittany Ferries is developing with Boston-based US company Regent the electric Seagliders that will cross the Channel, from Portsmouth to France in just 40 minutes, using wing-in-ground effect (WIG).
The Seagliders battery-powered vehicles, using the ground effect, will fly just above the sea surface.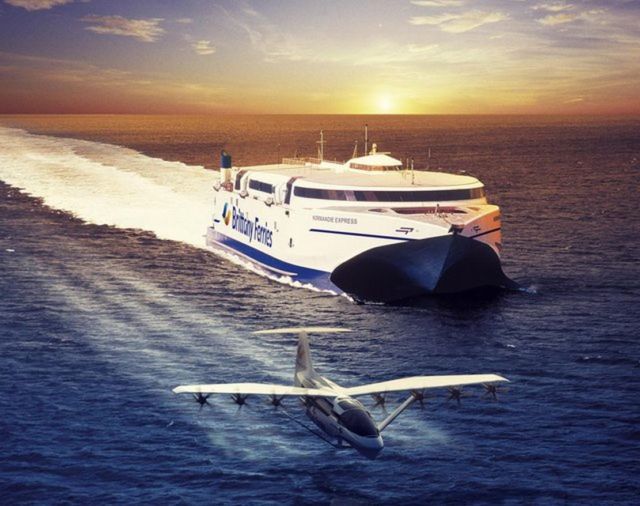 Frédéric Pouget, ports and operations director for Brittany Ferries, said:
"We hope this may help bring commercial success in the years that follow. Who knows? This could be the birth of ferries that fly across the Channel."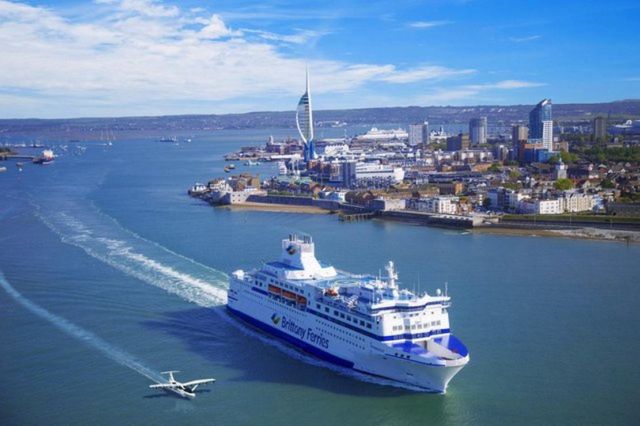 source Dailymail