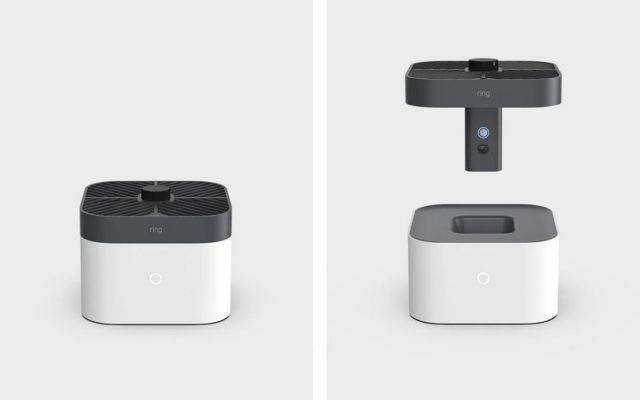 Ring introduces Always Home Cam, a security drone that can fly around your home.
Amazon's Ring unveils an innovative surveillance drone that flies around your house when you're not there.
The Ring Always Home Cam takes flight when it detects movement in the house.
Ever feel like you left the door unlocked, or forgot to turn off the stove? Do you receive a Ring Alarm alert and immediately want to see what's happening?
The Ring Always Home Cam is here to help. This compact, lightweight, autonomously flying indoor camera gives even greater visibility when you're not home.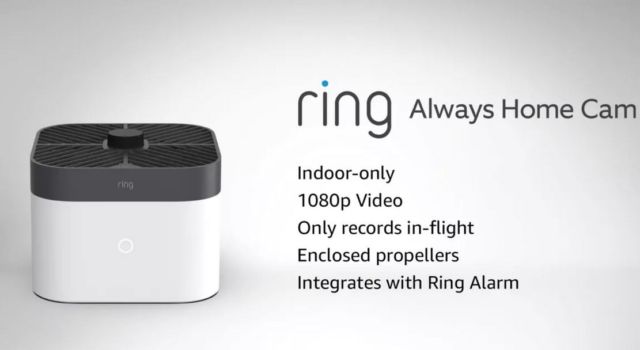 source Amazon's Ring