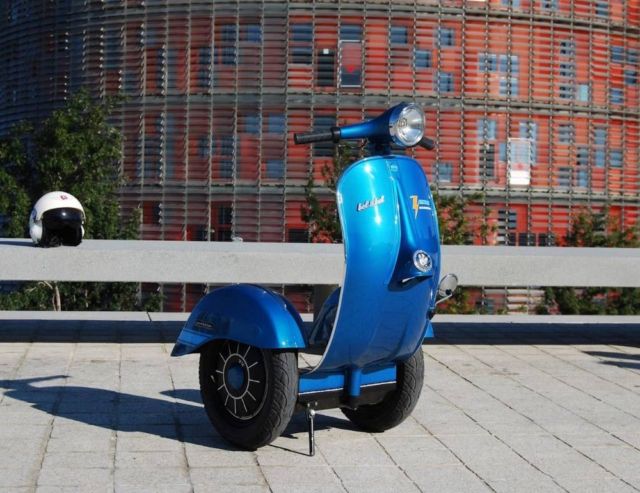 The fun Vespa looking Segway hybrid Z-Scooter can reach speeds of 20 km/h and 35 km range on a single charge.
Z-Scooter by designer Bel&Bel is the first self-balancing scooter design inspired by Corradino D'Ascanio.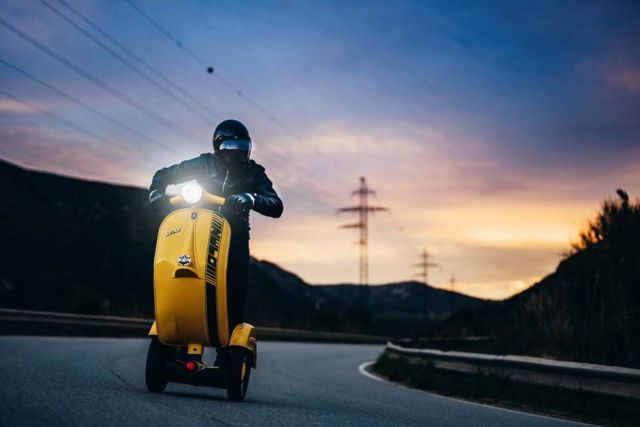 For electronics and mechanics we will count on the world's leading brand NineBot®. For this reason Z-Scooter is the best product in electronic and technological parts too.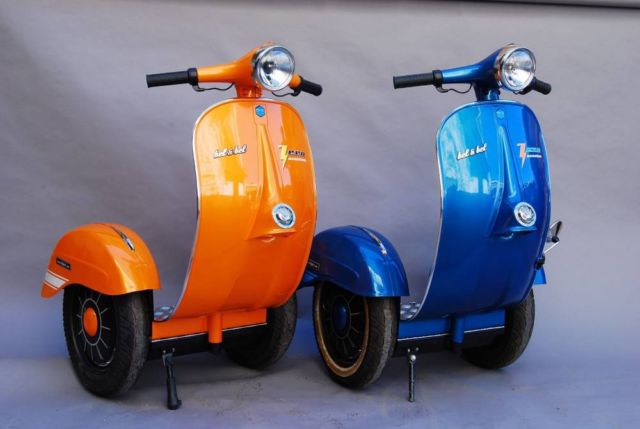 "Z-Scooter is a "conversion kit" and we also offer the possibility to acquire the entire product (NineBot + kit) or just the kit to adapt to your base NineBot model (model integrity and technical features will not be modified as result of the application of this kit. The final consumer retains all rights and officially guaranteed by the provider)."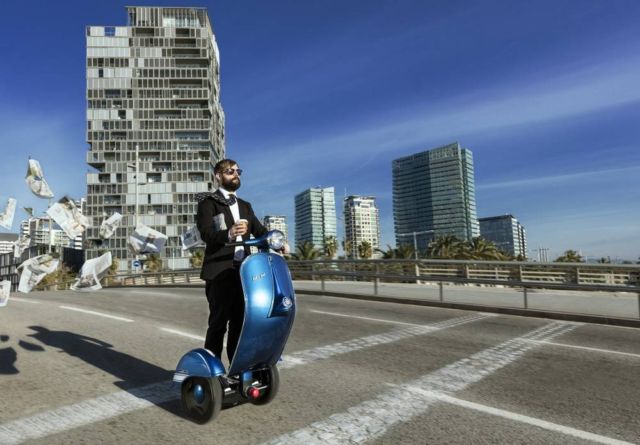 source Z-Scooter