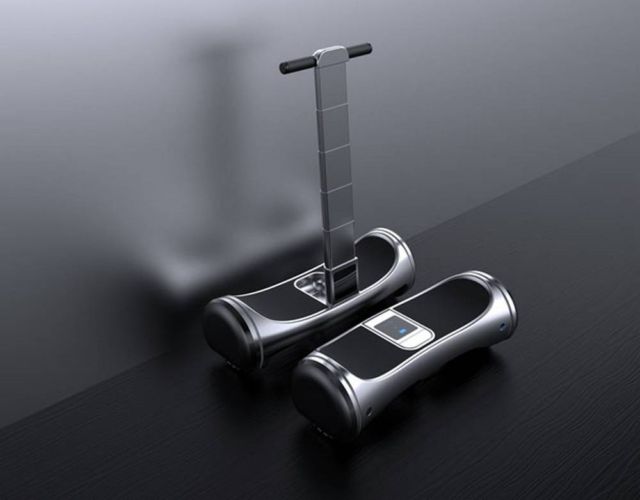 Hoverboard 2.0, the Segway inspired hoverboard, designed to transform your commute.
Hoverboard 2.0 designed by Nikhil Kapoor, consists of a retractable steering column which holds the main console that blends in seamlessly with the body when its not retracted.
When retracted it becomes a full fledged handle which can be used to maneuver the board.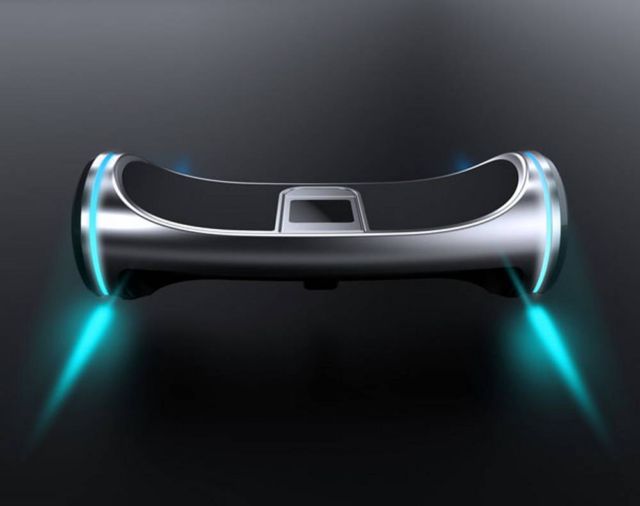 A third wheel placed in the center, improves the stability and maneuverability of the hoverboard.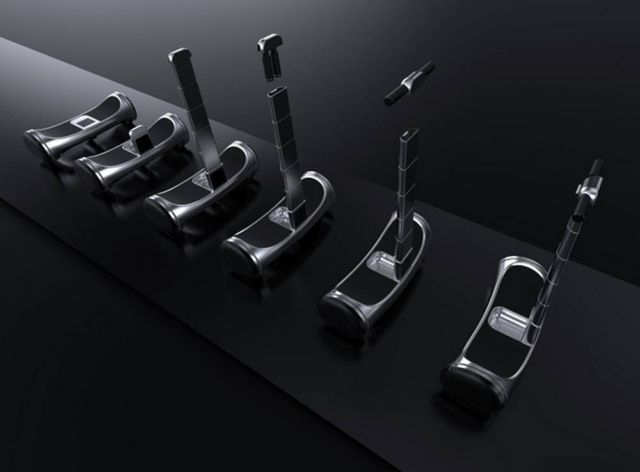 A RGB LED strip is integrated along the wheel arch, that helps in notifying and indicating to commuters around it. These lights also give in the personalization aspect of the hoverboard by having the ability of creating an ambient customized color.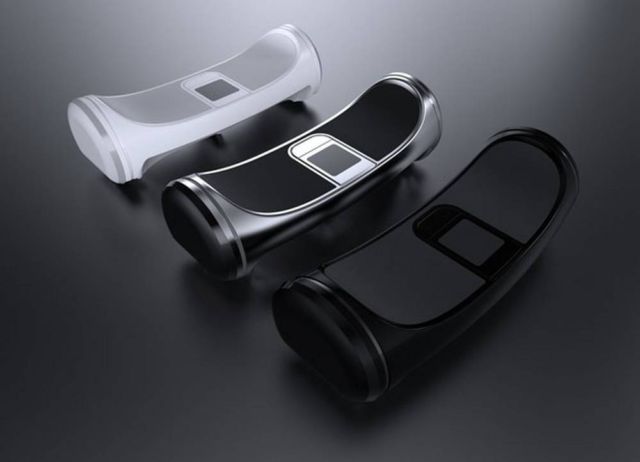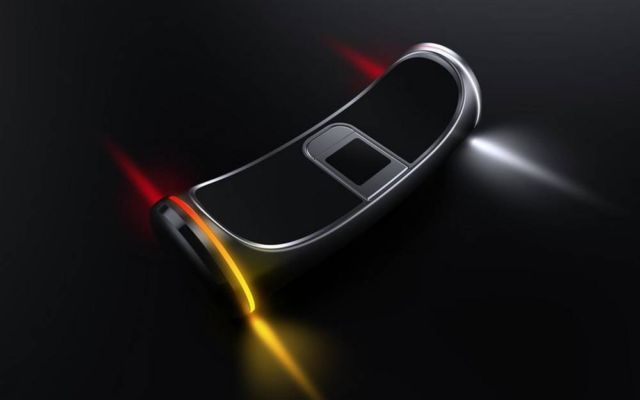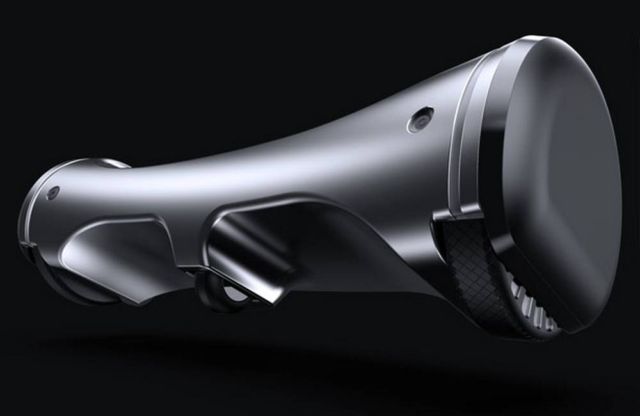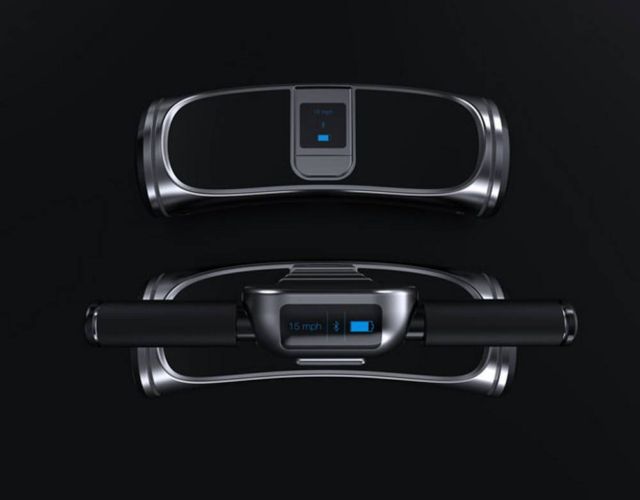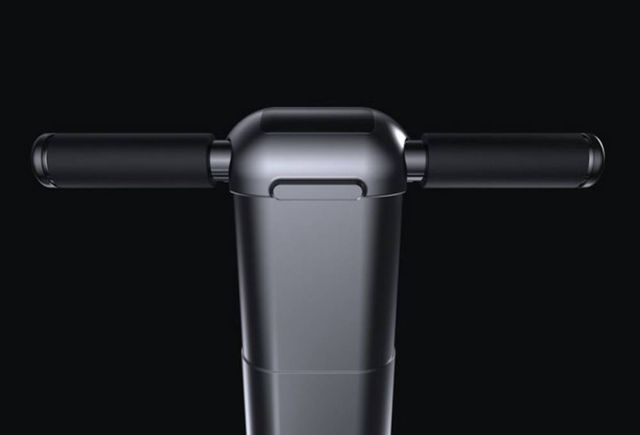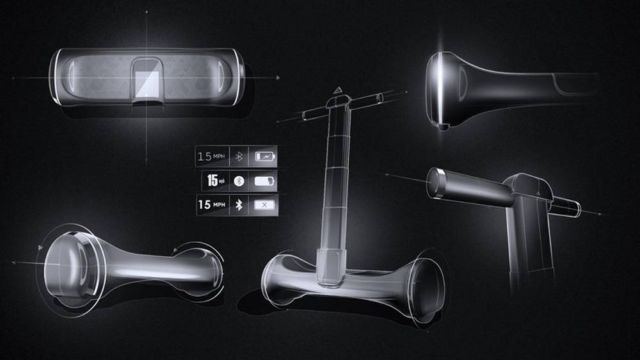 source Nikhil Kapoor