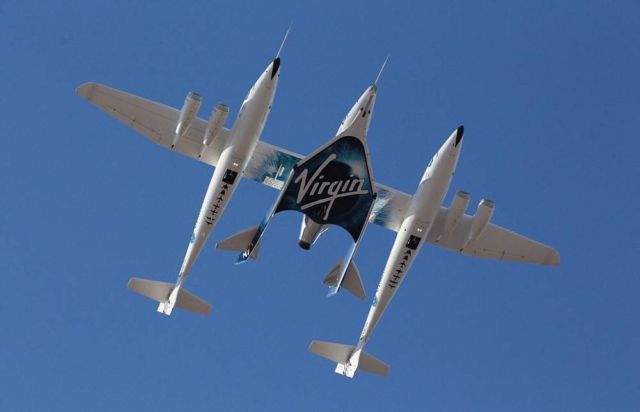 Virgin Galactic's Unity spaceplane completes first supersonic, rocket-powered flight in Mojave, California.
Virgin Galactic tweeted after the successful test. 'Another great test flight, another step closer to being NMReady.'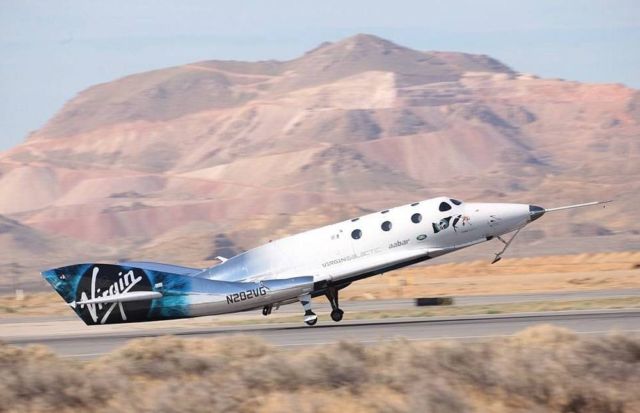 The VSS Unity reaching speeds of 1,220 miles per hour.
It's the first powered flight of Virgin Galactic's new spaceplane since the 2014 disaster, in which a pilot was killed and a co-pilot severely injured.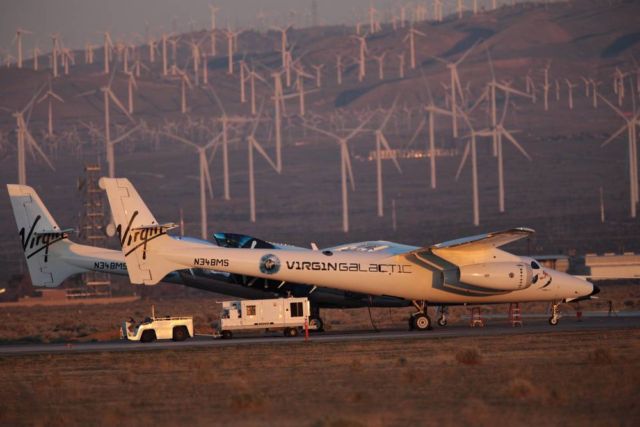 source Virgin Galactic