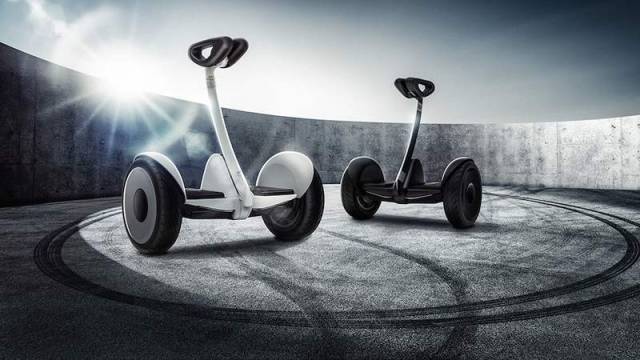 The Segway Ninebot Mini, the latest innovation from the world leader in gyroscopic vehicles, is affordable to the masses.   Watch the video…
Chinese company Xiaomi, the owner of  Segway, has launched a small device, the Ninebot mini, a cheaper version of Segway.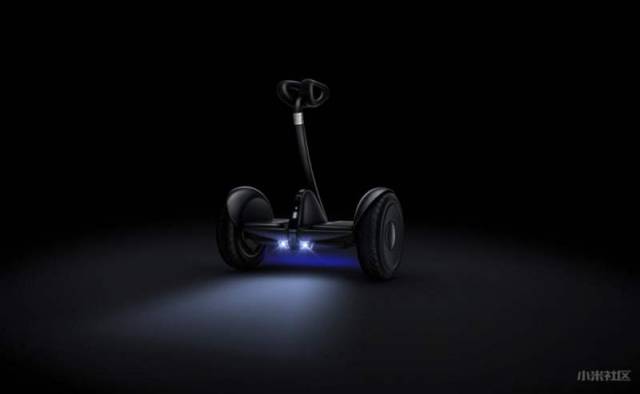 Mostly known for building affordable Android smartphones, Xiaomi now they are creating TVs and scooters too.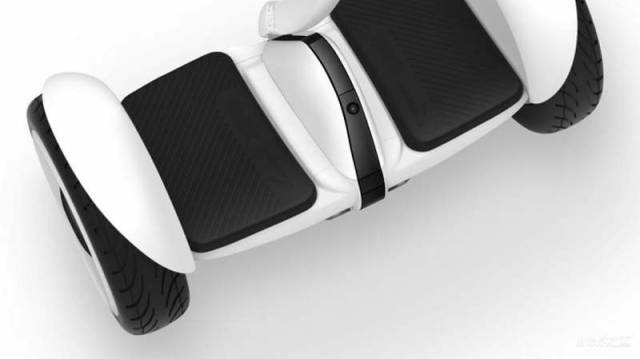 The scooter will detect movement's in owner's legs to steer. It will weigh just 12.8 kilograms and will be able to go speeds up to 16 km/hour.