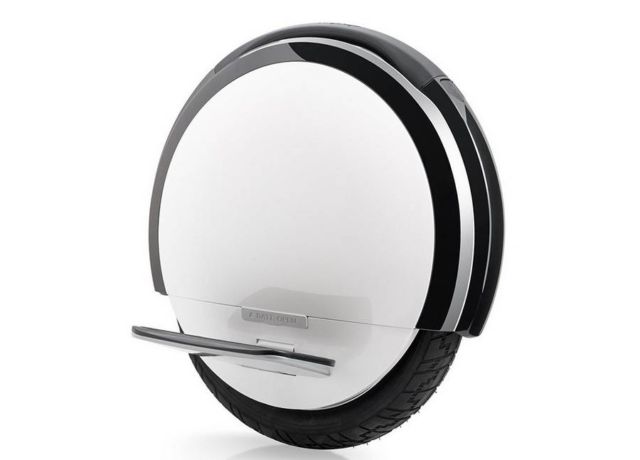 Segway One S1, one wheel self balancing transporter comes now with more power and speed.
The Segway One S1 has a lithium-ion battery that gives you a range of up to 15 miles at a max speed of 12.5mph.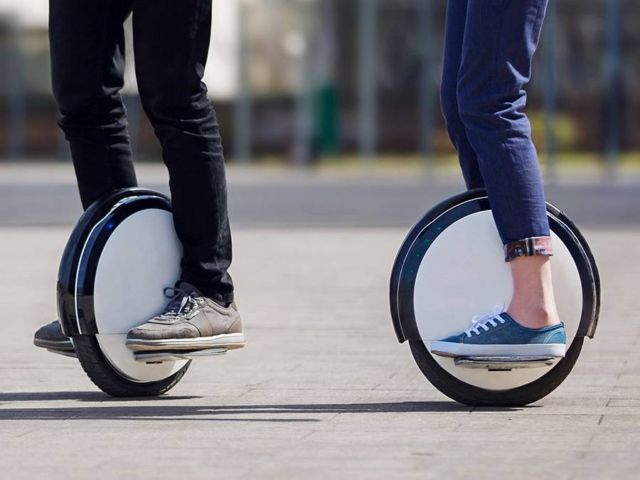 The One S1 weighs only 25 pounds, it can accommodate weigh up to 100 kg and it is designed for 16 year-old and up riders.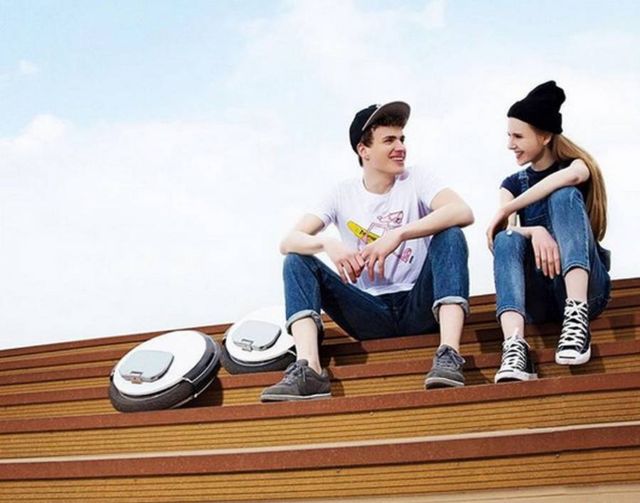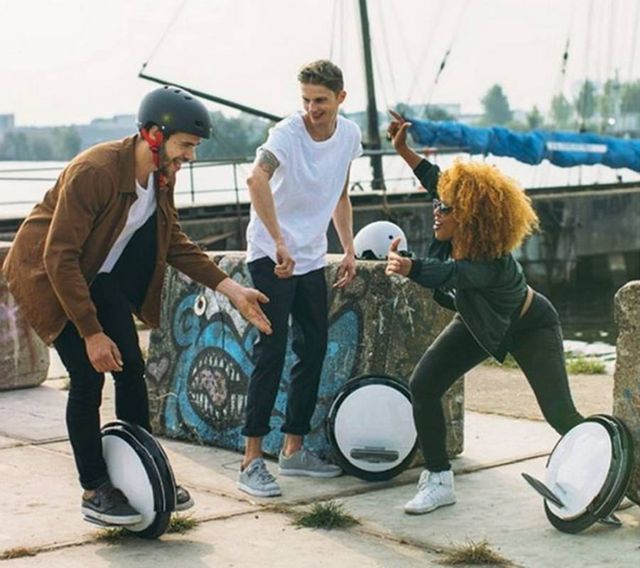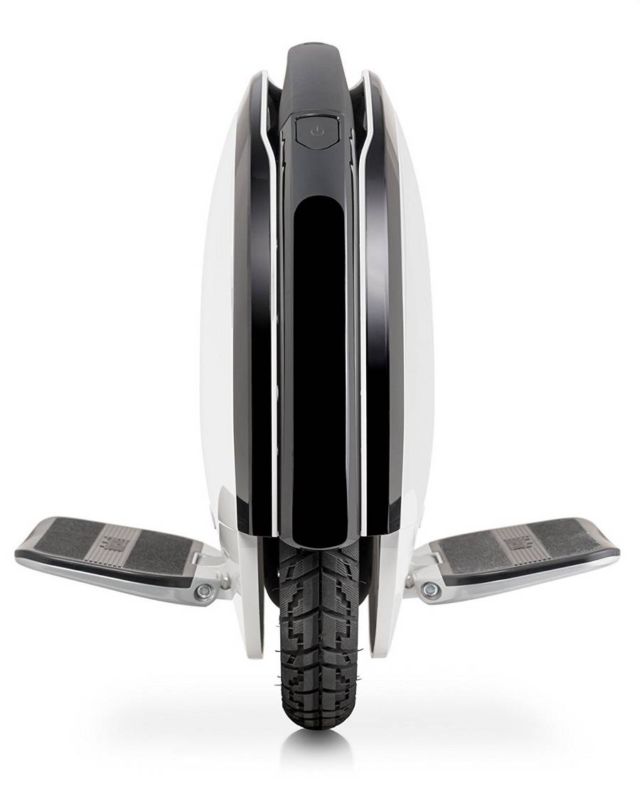 source Segway