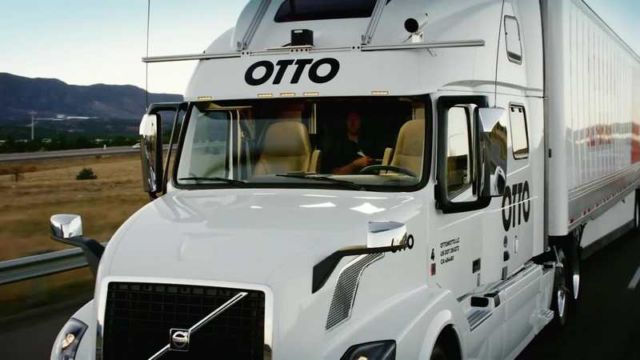 The world's first shipment by self-driving truck, a 120-mile journey with no driver in front seat.

Otto and Budweiser just made the first shipment by self-driving truck.
The autonomous truck had a professional driver, that simply monitored the progress, behind the driver's seat.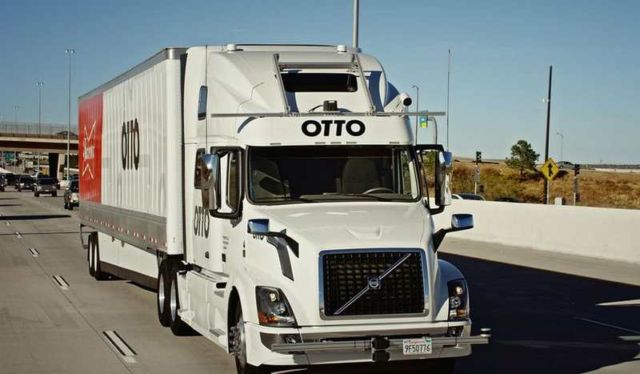 Otto said:
"Our professional driver was out of the driver's seat for the entire 120-mile journey down I-25, monitoring the self-driving system from the sleeper berth in the back."
Otto is designing a new approach to modern transportation, starting with self-driving trucks.





Long-haul transit is vital for nearly 70% of the things we buy, yet hundreds of thousands of preventable trucking accidents happen each year on American highways. We believe it's our responsibility to bring safer, self-driving technology to the road.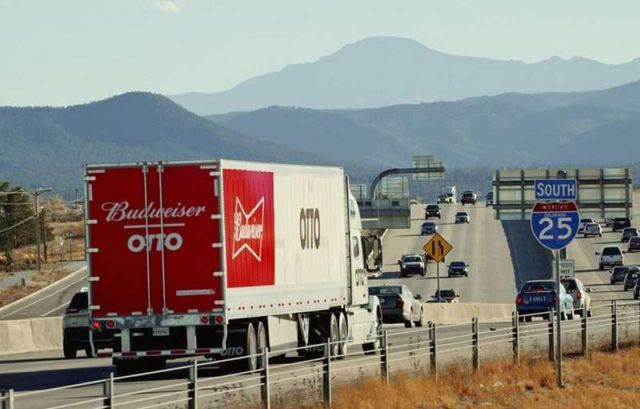 via inhabitat
source Otto