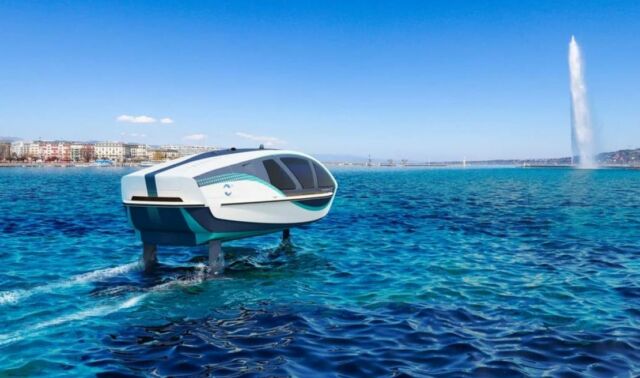 Self-stabilizing SeaBubble hydrofoil powered by electrical energy generated by a hydrogen fuel cell, unveiled in Cannes.
SeaBubbles designs and builds the latest generation craft with the motto "Zero Wave, Zero Noise, Zero Emission" thanks to the combination of a hybrid hydrogen-electric propulsion system and retractable foils.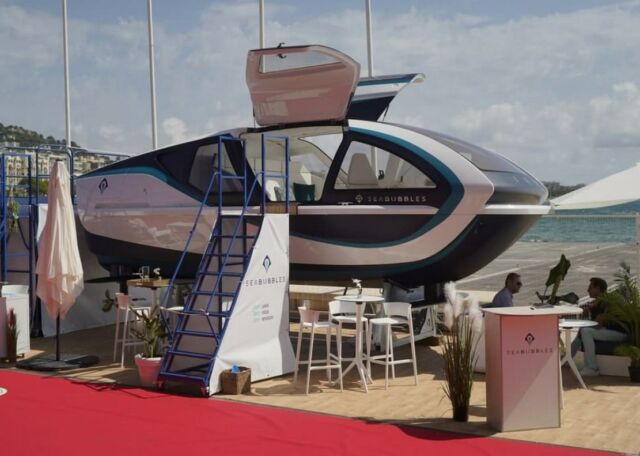 The SeaBubble H2 offers a sustainable mobility alternative in waterways as well as marine zones and protected areas.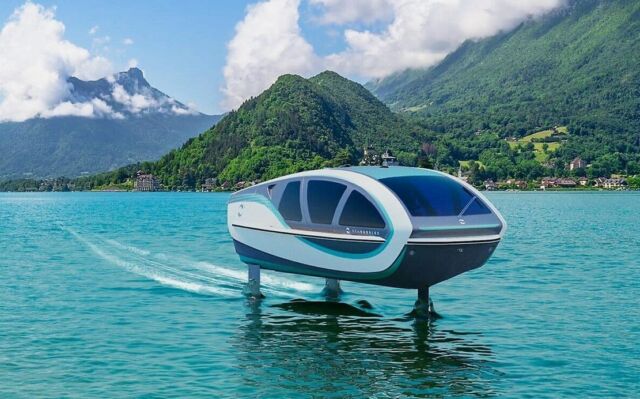 Lifted by self-stabilising foils, the SeaBubble is a real convergence of innovation, the only one of its kind in the world, drawing inspiration from the nautical, automotive and aviation industries.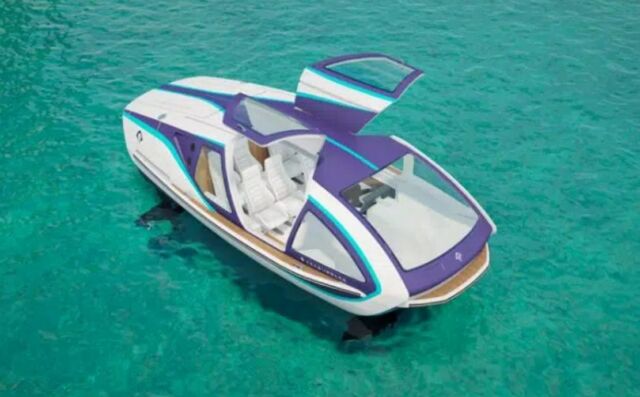 The interior design and the roof are inspired from the automobile industry. The capsule offers comfort in urban and inter-urban commuting thanks to its cabin, protecting 8 passengers and their hand luggage from the weather changes. A fluid, ecologic and engaged alternative to road transport.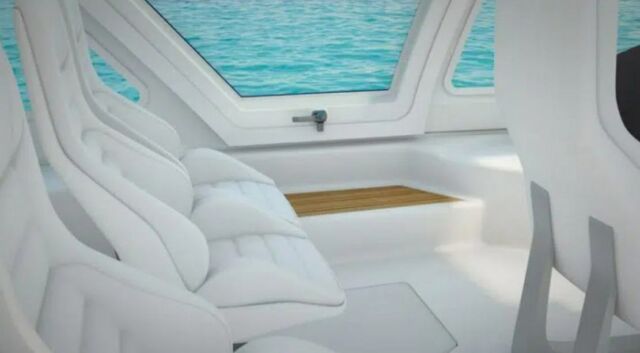 The foils come from the aeronautic industry. The SeaBubble is lifted by a combination of "Inverted T-foils" which insure stability and a sensational navigation. Controlling the phenomena of roll, pitch and yaw is a mechanical science born out of aviation and adapted to the nautical world, offering users a level of comfort that is unmatched in waterborne transport.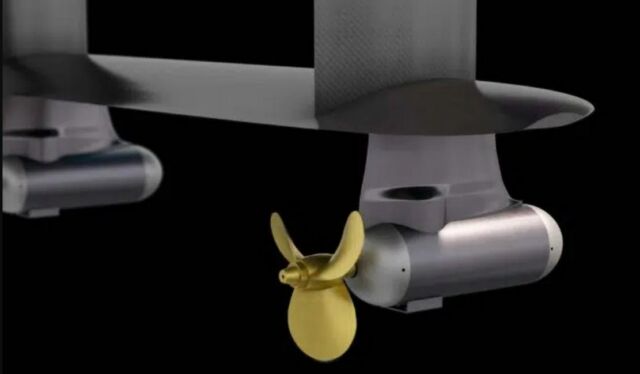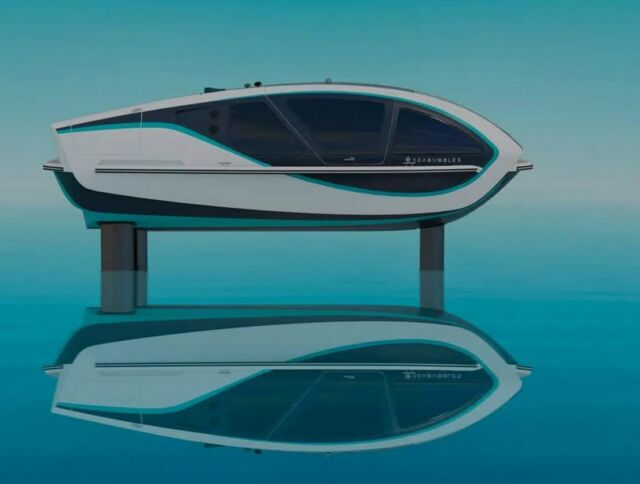 Images credit SeaBubble 
source SeaBubbles