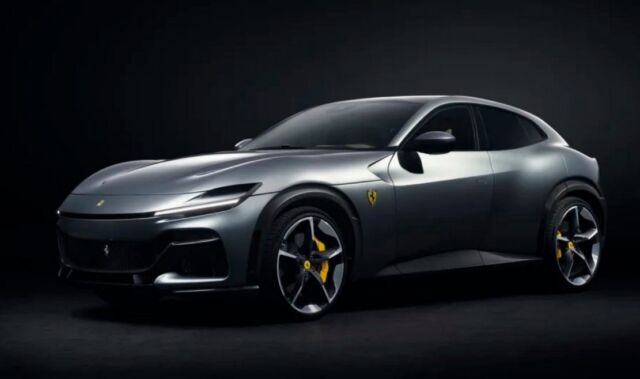 Ferrari introduced the impressive and expensive Purosangue SUV, with naturally-aspirated V12 power.
"We are delighted to introduce the Ferrari Purosangue, Maranello's first ever four-door fourseater.
In the culmination of 75 years of leading edge research, Ferrari has created a car that is unique, marrying signature Prancing Horse performance with the ultimate in luxurious comfort."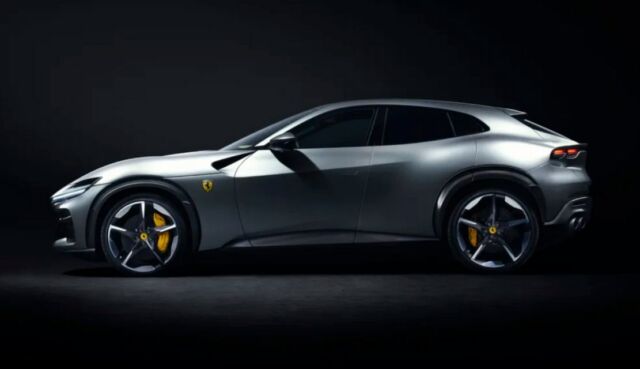 With the all-new engine producing 725 hp, it can reach from zero to 62 mph in 3.3 seconds.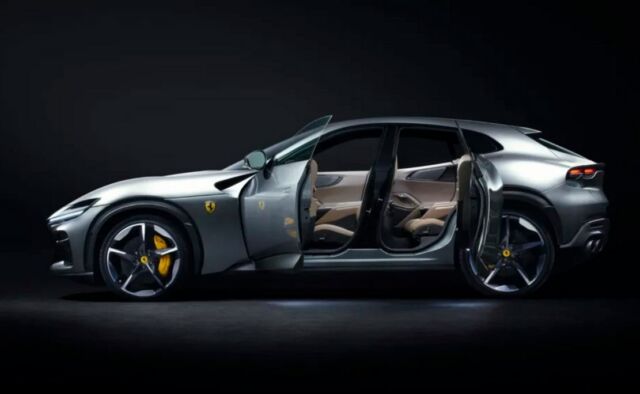 "The name "Purosangue" ("thoroughbred" in English) was "a kind of lighthouse guiding us through its development. There has been no compromise on design or engineering."
The price of the surprisingly pretty Purosangue in Italy is €390,000.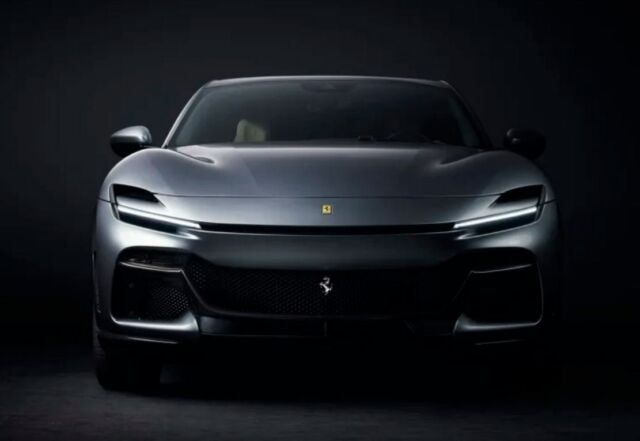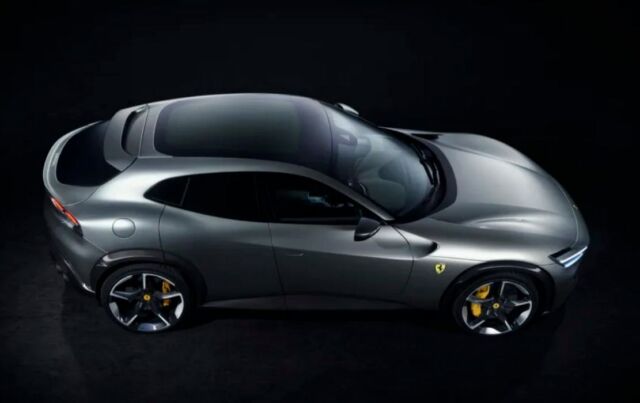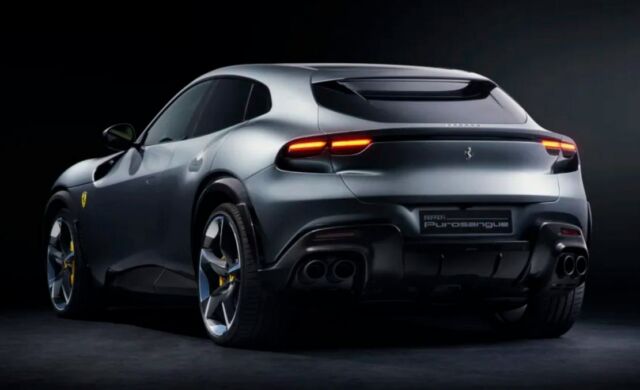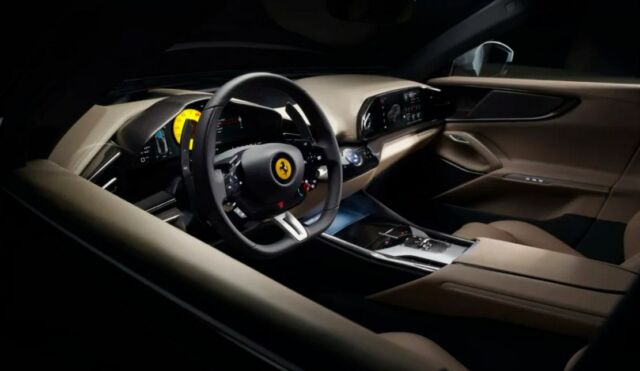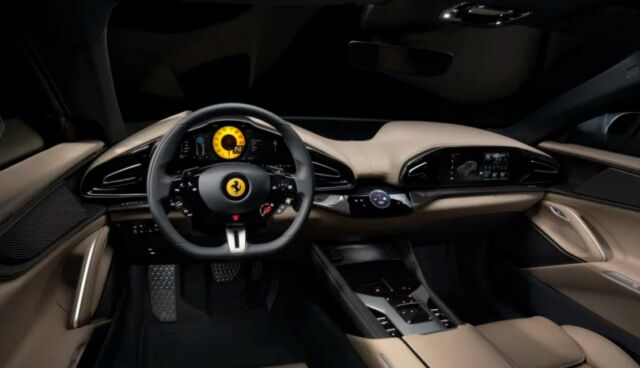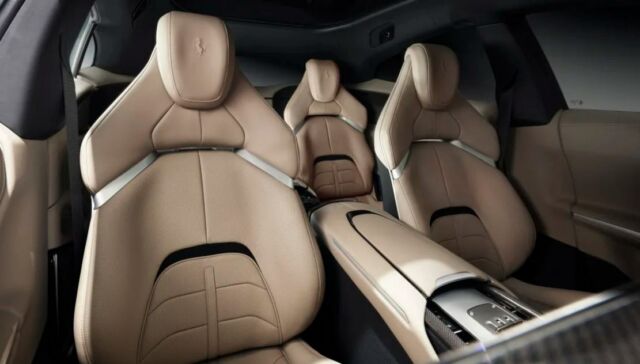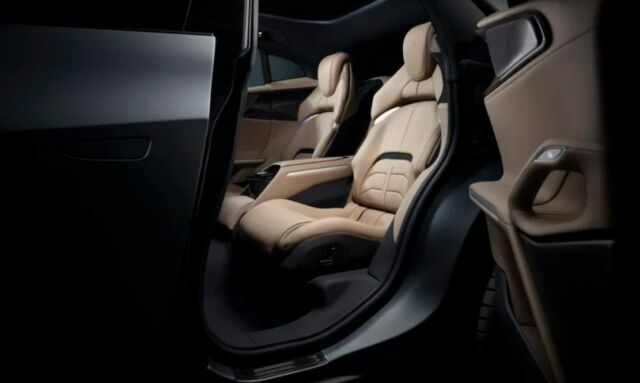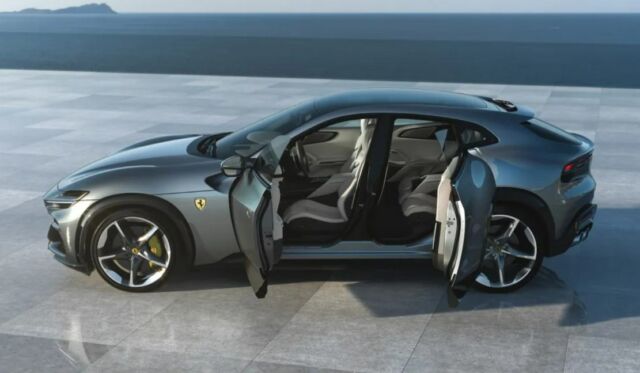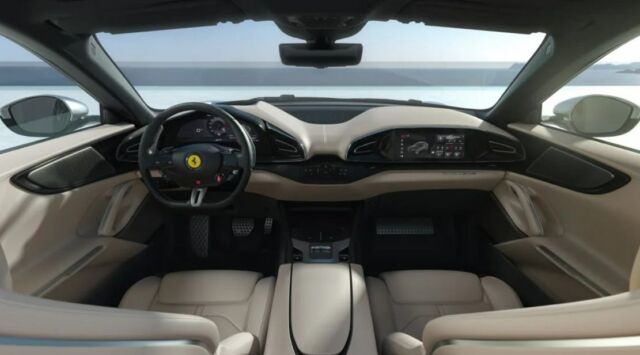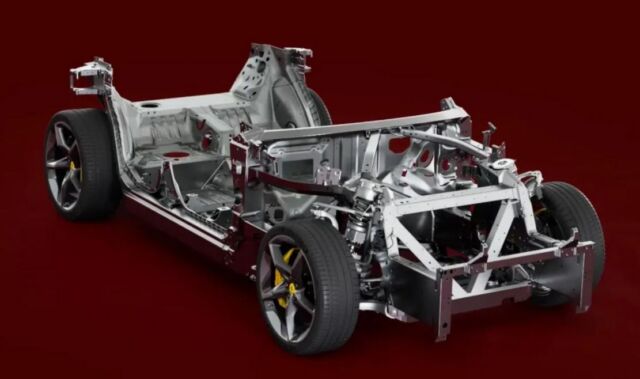 Images credit Ferrari
[Ferrari]