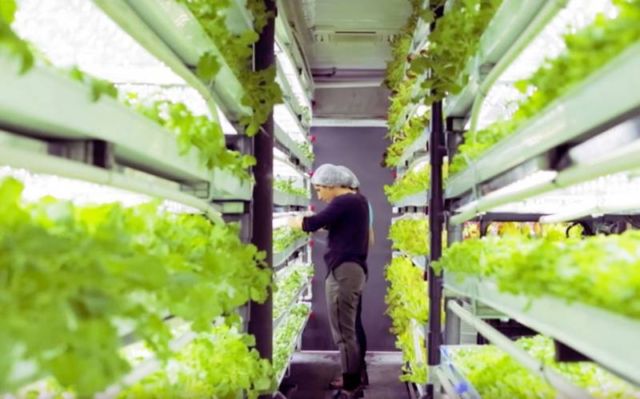 A shipping-container farm produces the equivalent of 4 acres of outdoor production.
The Local Roots shipping-container that only needs five to 20 gallons of water each day, could someday solve the food desert problem.
We design, build, deploy and operate the world's most productive indoor farming solutions. We believe the key to a more sustainable future requires eliminating supply-chain risks and undoing the commoditization of the food industry. That's why our Local Roots Family is building a distributed network of cutting-edge farms throughout the world to grow the freshest, healthiest food possible.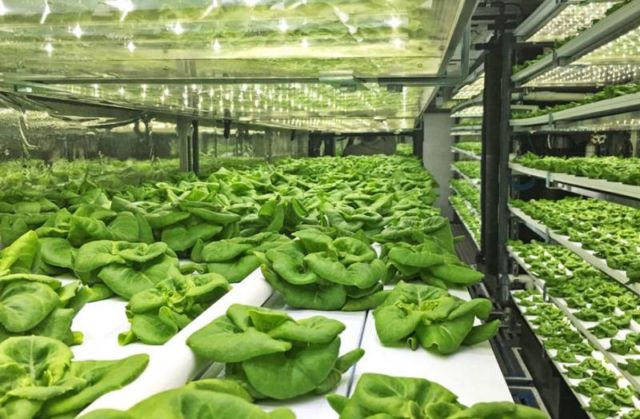 "Growing under optimal conditions means our plants get all the nutrients they need, and nothing more. The result is clean, tasty produce. And we don't stop there. We always strive to improve our growing methods to bring you the most nutrient dense and flavor-packed produce."
Images credit Local Roots
via inhabitat
source Local Roots
Enjoying This Story?
Subscribe to our newsletter and get our latest, sent right to your inbox.