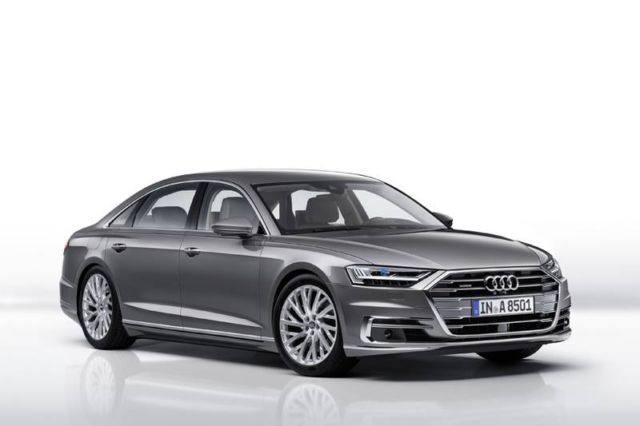 AUDI unveils its semi-autonomous A8 + A8 L, the first production car with level-3 autonomy.
The fourth generation AUDI's A8 model features an innovative touchscreen operating concept, and a next-generation operating comfort.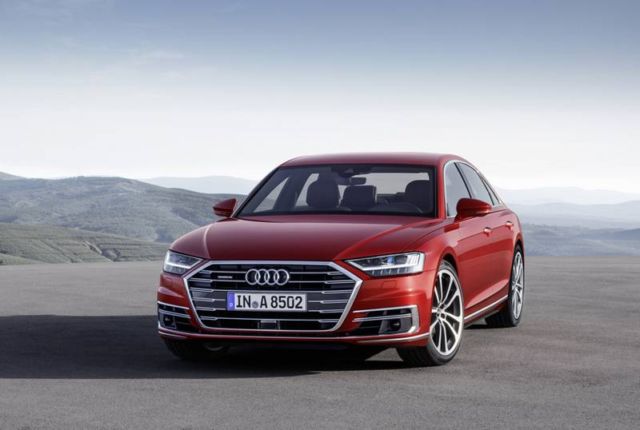 Welcome aboard the new Audi A8. Enjoy lavish spaciousness and exquisite ambience. Choice materials, palpable exclusivity. And top-class workmanship that sets new standards. Digital networking throughout. Innovative technology that entertains and delights.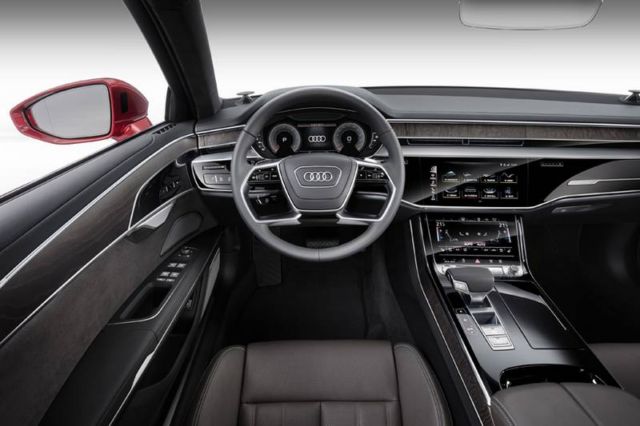 Larger doors make it simple to climb in. Enjoy luxurious spaciousness. Whichever seat you choose. The seats are of course outstanding in comfort. Experience a new sensation of space, with more room for your head and legs. So you will feel at home on the road.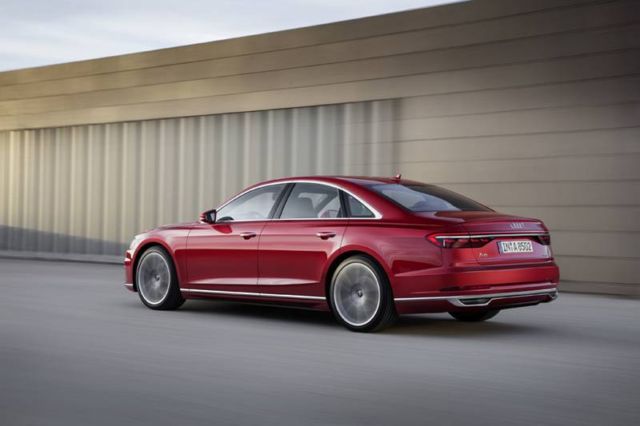 The luxury sedan will come with two 3.0-liter V6 engines, one gas producing 340 horsepower and one diesel. Also a gas V8 with 460 horsepower, and the W12 will be available with 585 horses.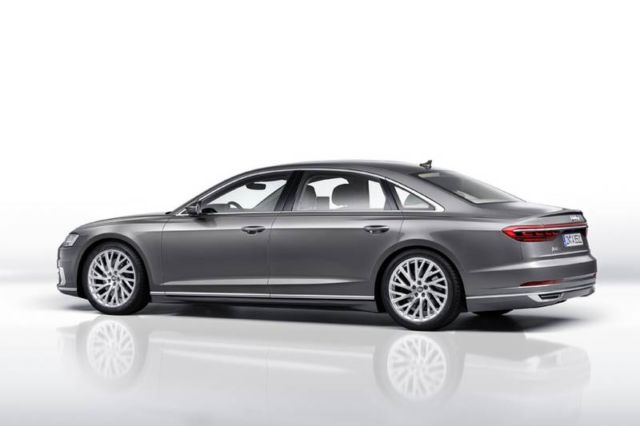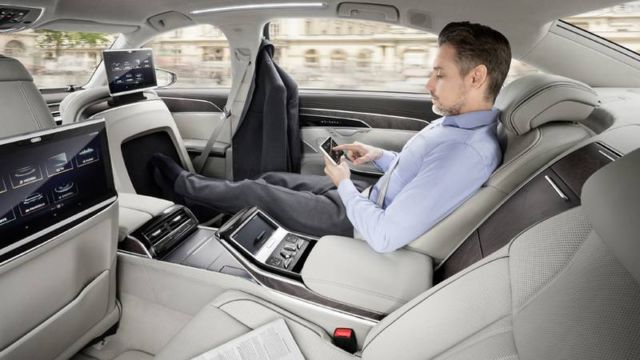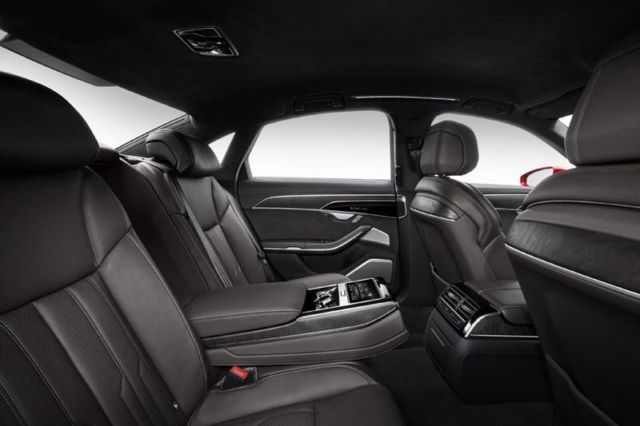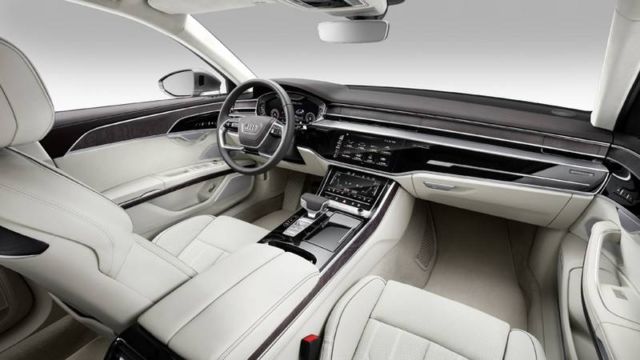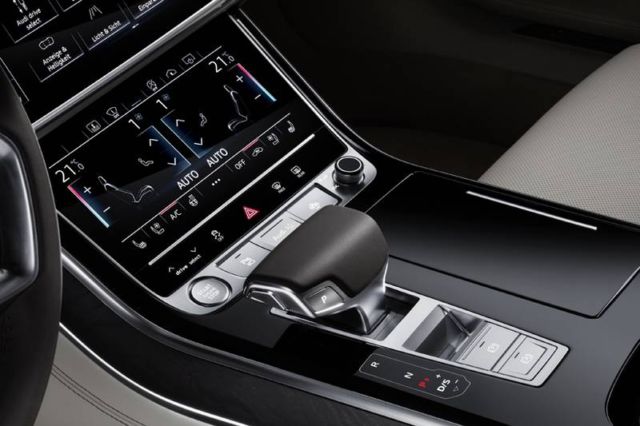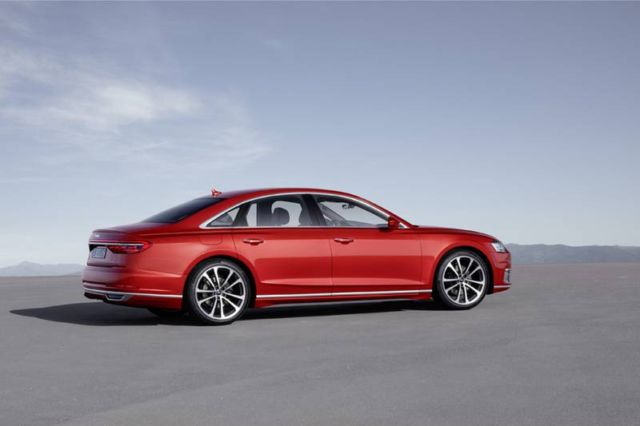 source Audi
Enjoying This Story?
Subscribe to our newsletter and get our latest, sent right to your inbox.