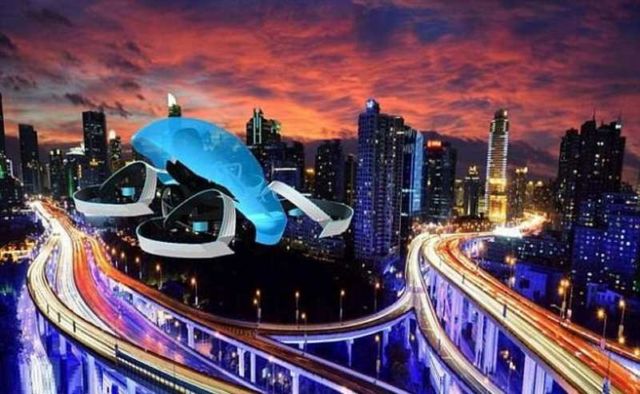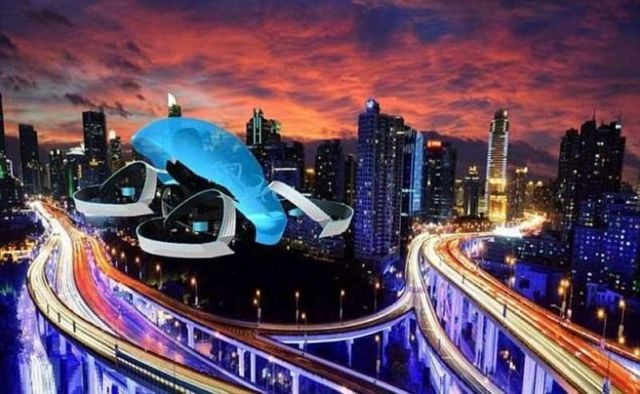 Toyota backs Skydrive Japanese flying car, that could fly next year.
Skydrive designed by 30 Toyota employees, is the world's smallest flying car.
The team hopes it will be ready for the Tokyo Olympics in 2020.
Measuring 2.9m by 1.3m, will have a flight speed of 100km/h (62mph).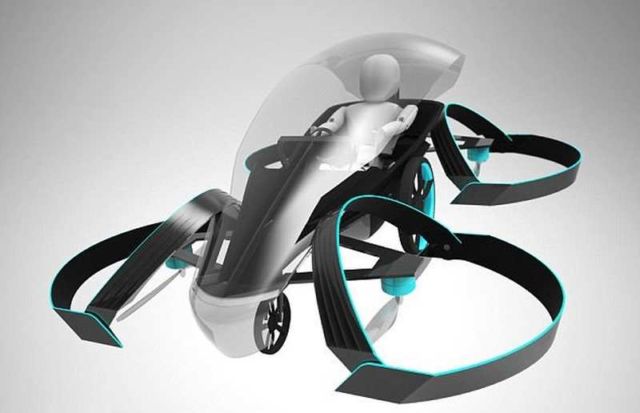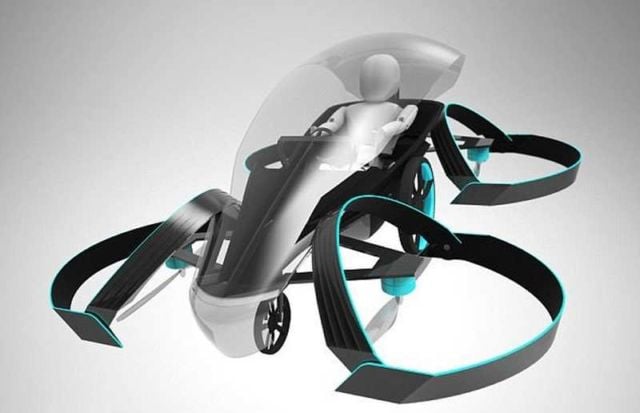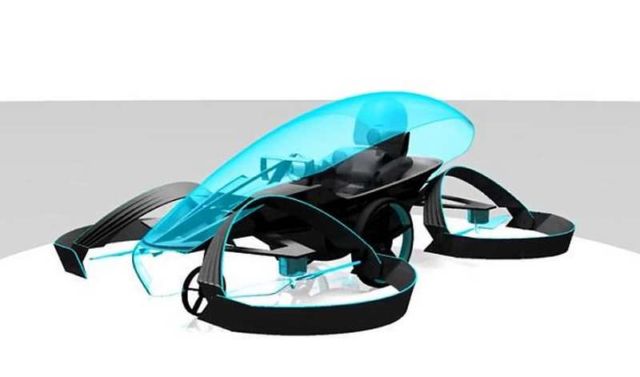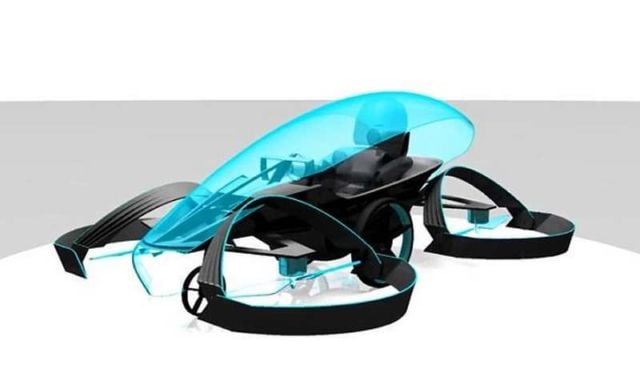 To realize our vision, a compact flying car is necessary with a vertical takeoff and landing type, which does not need roads and runways to take off. It's very difficult to realize the compact flying car due to noise control, all weather treatment, and security of absolute safety. However, if this flying car is realized, enjoying scenery from the sky freely, the transfer to the place that we were not able to go so far and smooth movement avoiding a traffic jam is not a dream anymore. To realize such a world, as the first goal in 2020, we advocate that the flying car will light Tokyo Olympic flame stand.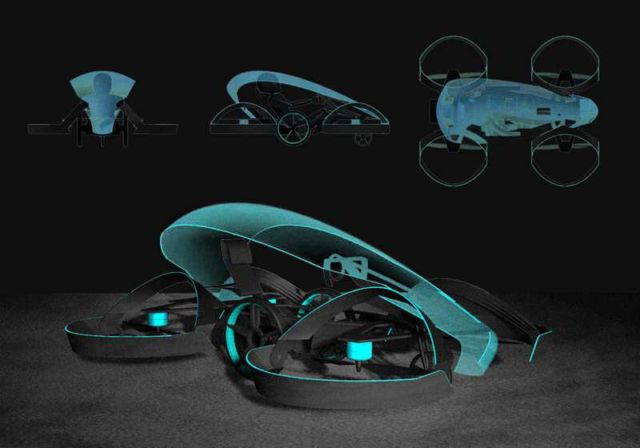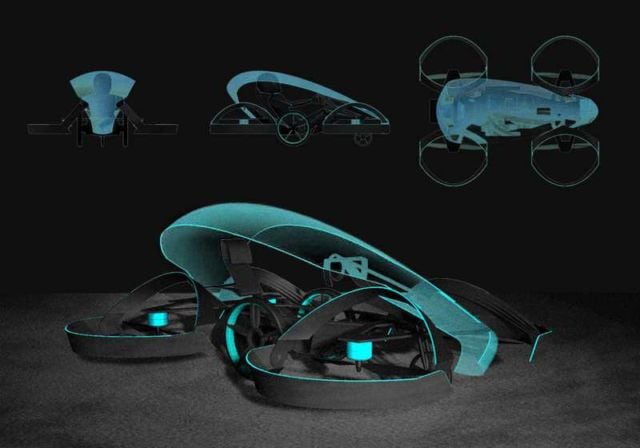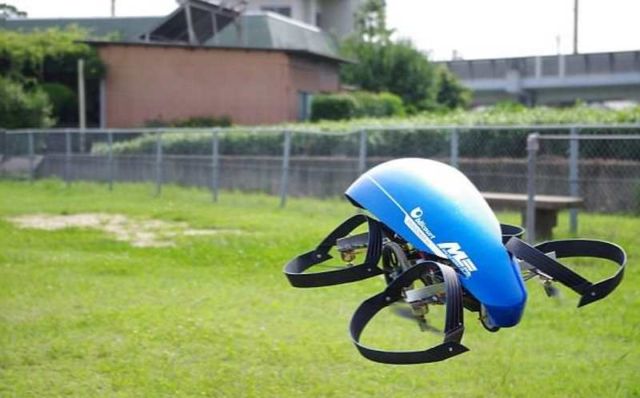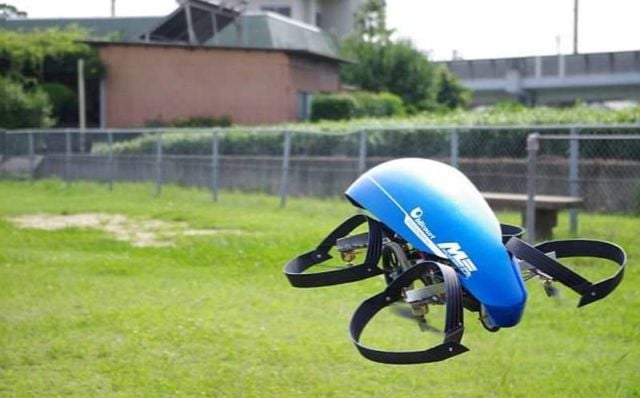 source Skydrive