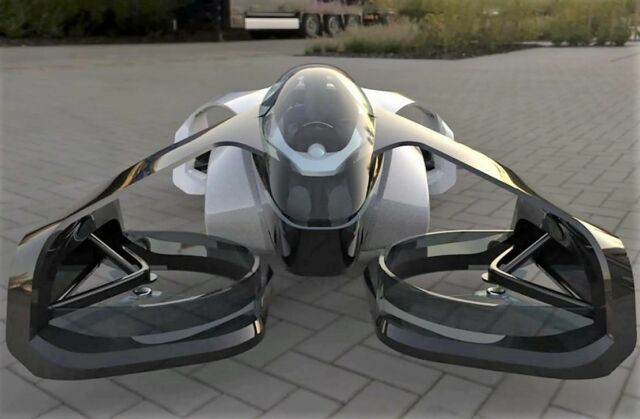 Suzuki partners with SkyDrive to build an eVTOL flying car by 2025.
SkyDrive and Suzuki to collaborate on development and production of flying cars, and market development in India.
SkyDrive Inc. and Suzuki Motor Corporation announced a partnership for the commercialization of flying cars.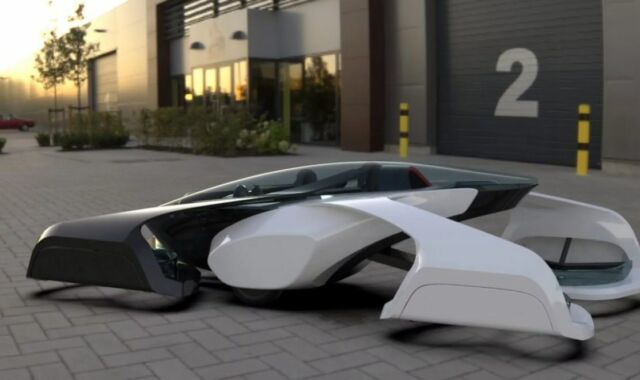 SkyDrive's SD-XX concept model
The two companies will start consideration to collaborate in areas of business and technology that include technology R&D, planning of manufacturing and mass-production systems, development of overseas markets with an initial focus on India, and promotion of efforts to attain carbon neutrality.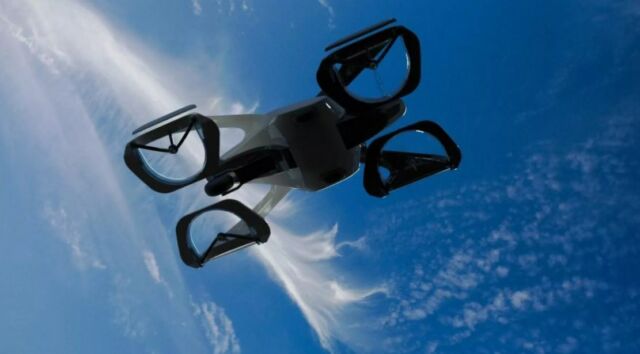 SkyDrive aims to begin air taxi service during the 2025 World Exposition in Osaka, Japan, as well as to initiate service in other regions of Japan.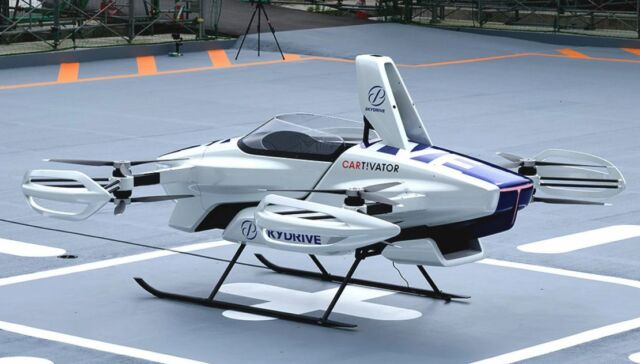 Source: SkyDrive