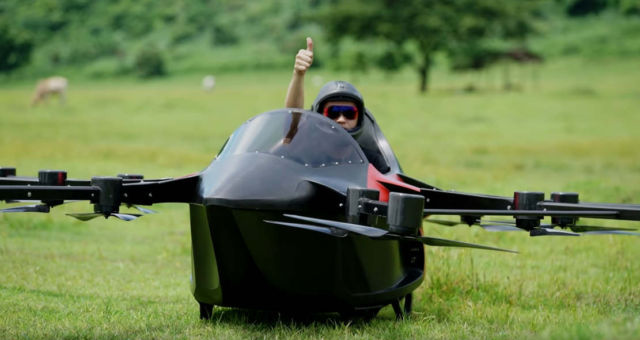 Take a look at the first test flight of the smallest flying sports car, in the Philippine province of Batangas.
This is my Compact Electric Vtol 1seater manned multicopter Koncepto Millenya Perfect for personal land survey, farms, solar field inspections, beach house, lake house or for simply enjoying some recreational flying.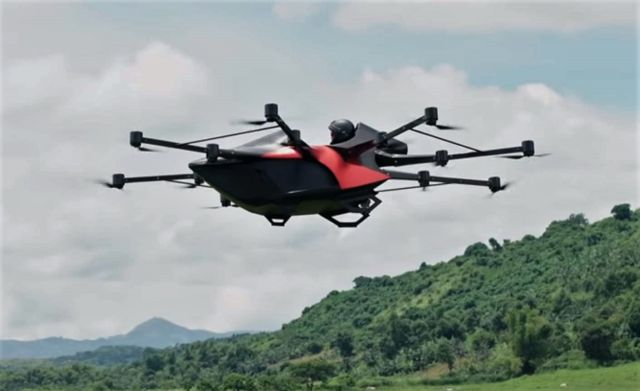 It has a 15min flight for now and capable of 100kg Payload or Pilot. All electronic components are redundant including Flight controller and batteries… The frame is made from Aluminum and Carbon fiber composite making this very light yet safe and strong… with almost zero maintenance and very easy to fly its the perfect personal flying machine.
For more info email us at: [email protected]
[Youtube]