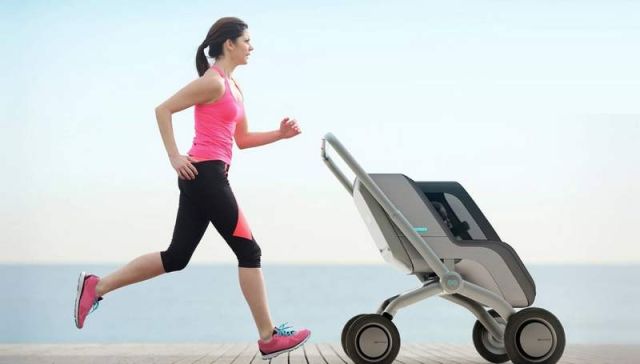 The intelligent, multifunctional and self-propelled baby stroller, that follow you everywhere, for urban life and jogging.
Smartbe intelligent stroller is a revolutionary concept as regards design and functionality, that solves real parents and baby needs.
It applies state of the art technology through innovative, minimalist and safe design.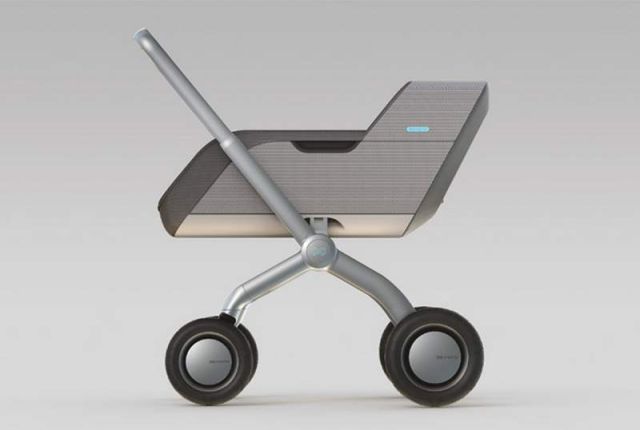 We have built a new baby stroller with all the needed intelligence to provide new levels of child safety and comfort never before imagined together in a stroller. Smartbe fulfills all US & European Safety Regulations also going beyond, providing safety features not possible without the addition of electricity and leading edge mobile technology.
https://vimeo.com/152167800
Is the all-in-one solution that provides more than 10 safety, security, comfort and convenience-enhancing functions managed by Android and IOS smartphones and smartwatches.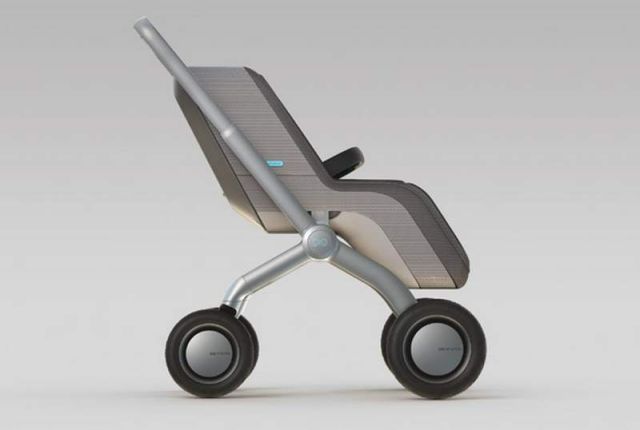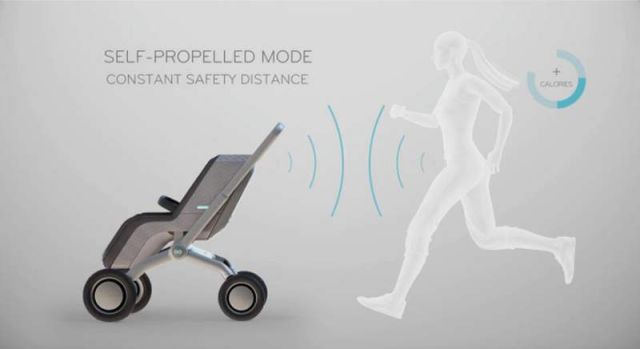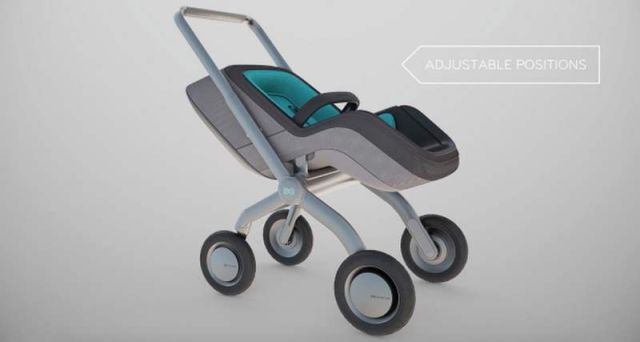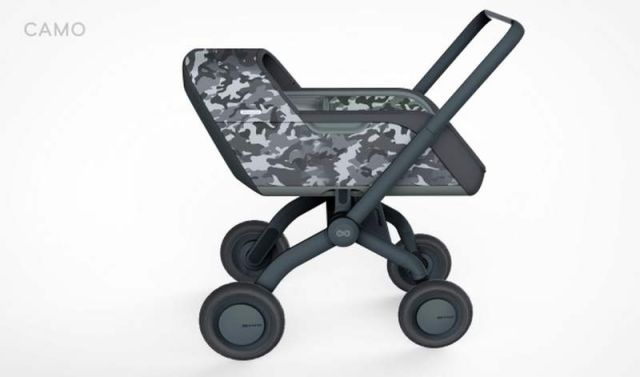 via indiegogo