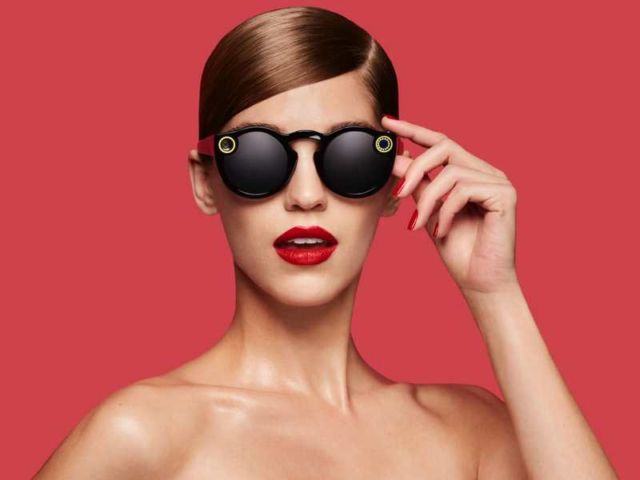 Snapchat camera equipped sunglasses, opens pop-up in New York City selling its spectacles.
The $129 Snapchat video sunglasses installed a giant eye logo staring at nearby Apple Store, just off Fifth Avenue.
The latter report notes that consumers who want to buy a pair have to be patient as the queue to purchase is "incredibly long."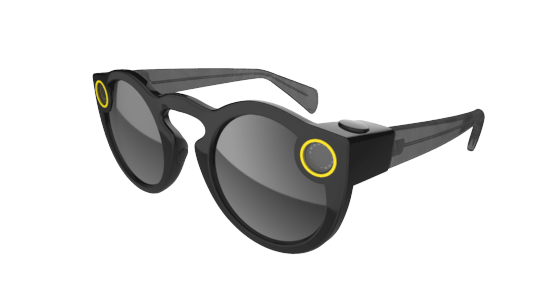 Hundreds of people lined up for a chance to buy Snapchat's hip sunglasses at one single yellow vending machine in Venice Beach, California.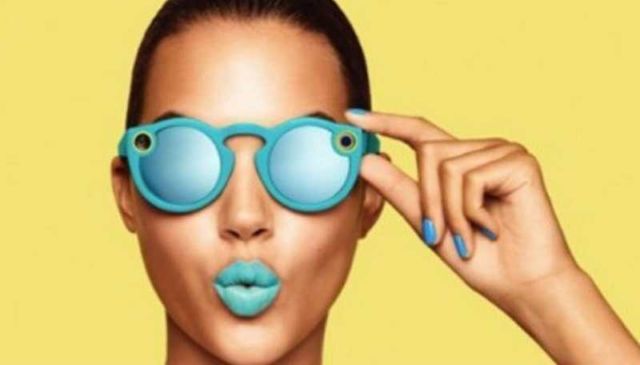 via businessinsider