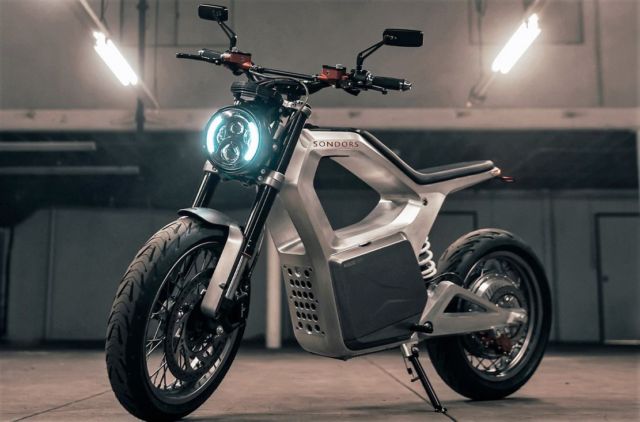 Sondors Metacycle electric motorbike designed for the adventurous, offers a fresh, carefree riding experience.
Metacycle brings you the freedom to experience the joy of the ride in its purest form. Engineered to be an extension of you, the rider. Built for an elevated transportation experience that makes the ordinary journey, a trip of a lifetime.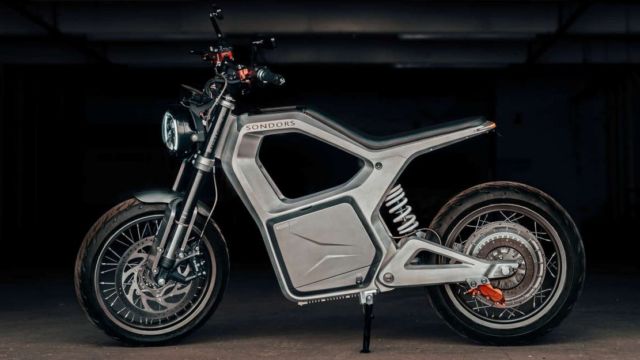 Metacycle features Sondors exclusive cast "exo-frame" with a sleek, narrow profile, beyond anything previously available in motorcycling. This unique construction gives Metacycle a low and light profile, making it accessible to virtually anyone.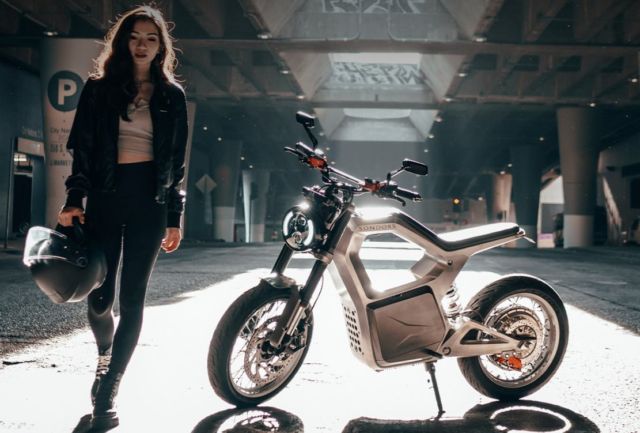 Metacycle also features an integrated phone compartment with a transparent cover and wireless charging, so you can ride free with the option of staying connected.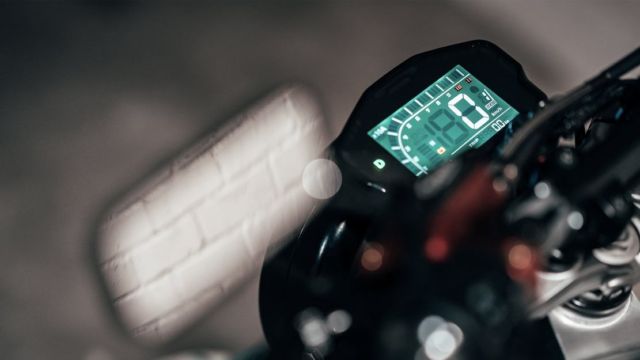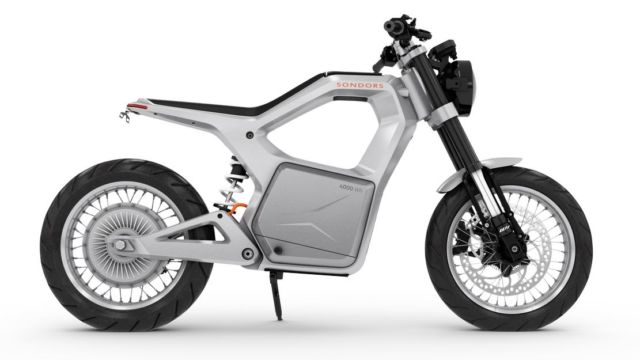 source Sondors