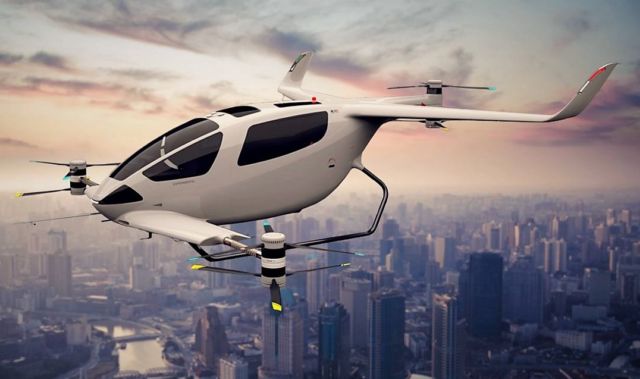 Autonomous Flight unveils six-seat luxury eVTOL tricopter air shuttle concept.
Created by UK company Autonomous Flight, the six-seater electric vertical takeoff and landing (eVTOL) aircraft, has zero flight emissions.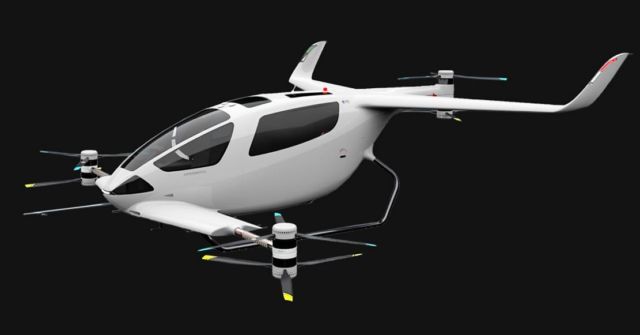 Once the aircraft is off the ground, the front two rotors tilt forward, bringing it to horizontal flight mode, reaching a cruise speed of 125 mph (200 km/h).
Carbon fibre composite construction, 6 independent rotors – triple redundancy flight control. No runway required
Founded by British entrepreneur Martin Warner, Autonomous Flight design and manufacture electric VTOL aircrafts, with the goal of solving worldwide transportation challenges so you can travel like never before.
Morgan Stanley estimates the eVTOL market will be worth $1.5 trillion by 2040. This is set to change the lives of millions and we are at the heart of this journey.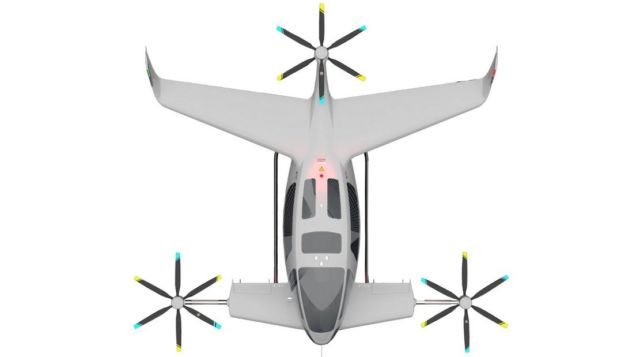 source Autonomous Flight