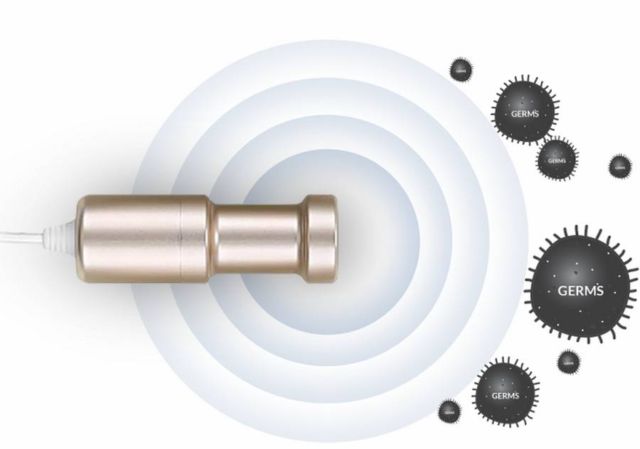 Clothes, fruits, vegetables… Sonic Soak can clean them all with the power of ultrasonic.
Sonic Soak is a portable ultrasonic cleaner that can everything, better than anything else in your household. A new generation of cleaning and hygiene.
Sonic Soak is a device that aims to revolutionize cleanliness and hygiene in our daily lives by using ultrasonic cleaning technology.
Its modulated ultrasonic waves travel through water to clean at a microscopic level.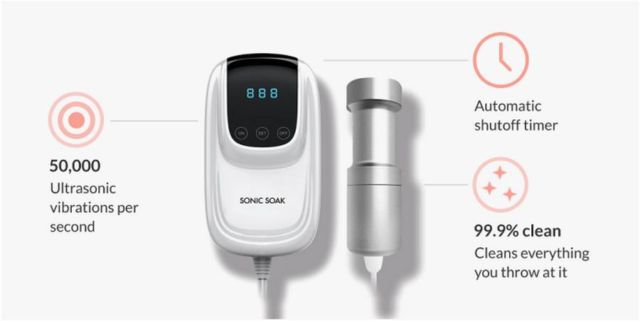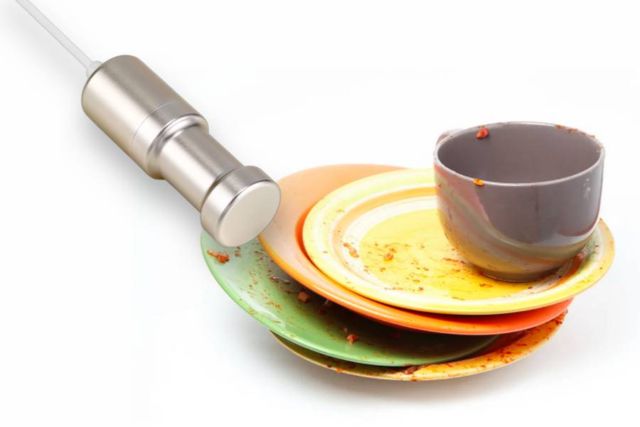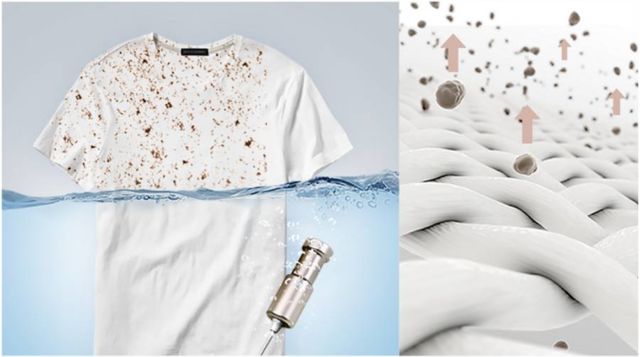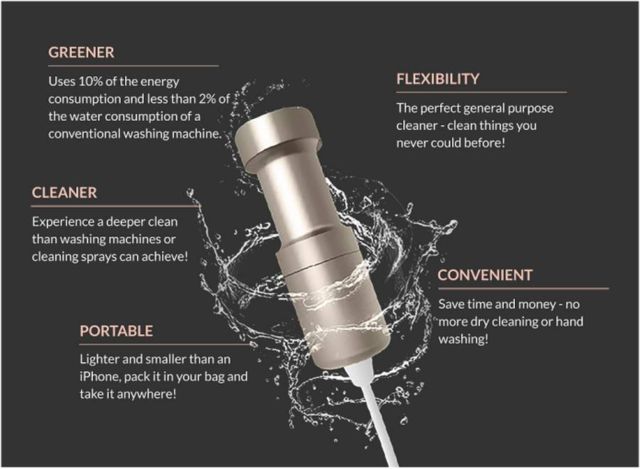 via indiegogo