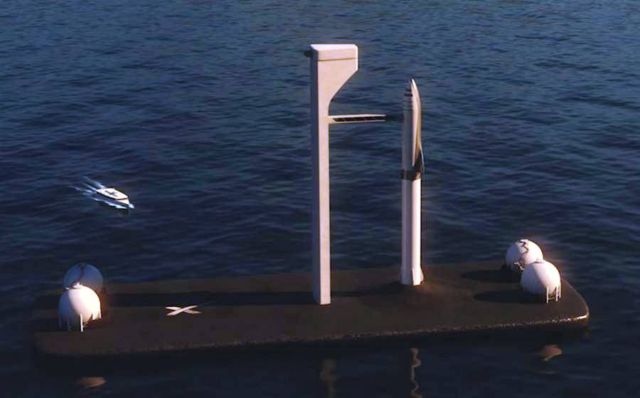 The BFR rocket will be capable of taking people from any city to any other city on Earth in under one hour.
Elon Musk said that SpaceX BFR (Big Fucking Rocket) will be also able to transport humans here on Earth.
A BFR would launch to space at a maximum speed of 18,000 miles per hour, landing back on a pad, making a trip from London to New York in 29 minutes.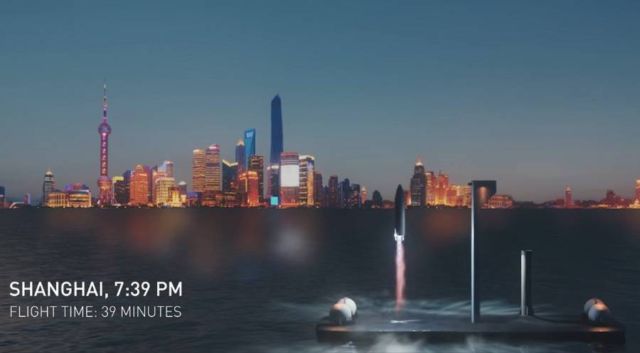 Musk said:
"Most of what people would consider to be long-distance trips would be completed in less than half an hour. Once you're out of the atmosphere, it would be smooth as silk. No turbulence, nothing."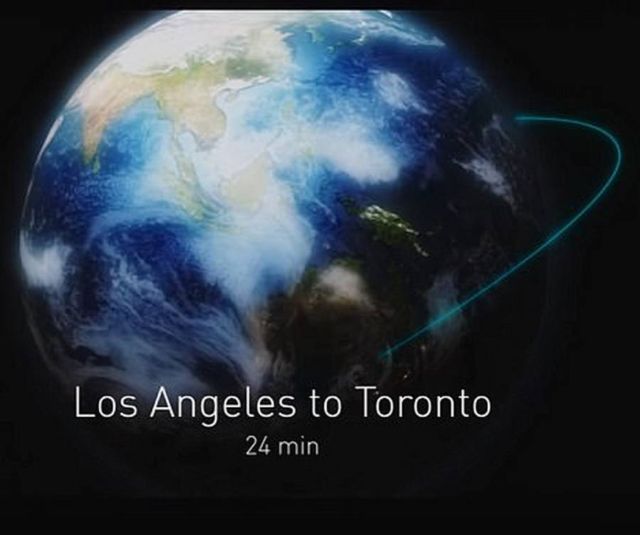 Elon Musk wants to build a metropolis on Mars starting in 2024