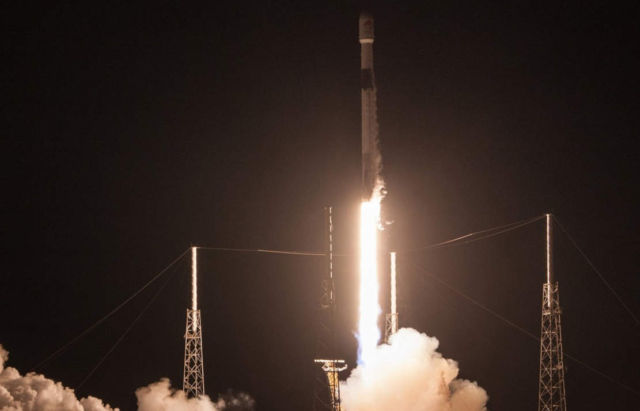 SpaceX just broke four records during its Falcon 9 rocket launch:
That was SpaceX's 19th launch of this year, with last year's annual record of 18.
Falcon 9 rocket delivered successfully 64 satellites into orbit at once, a record for the United States.
Third, the reusable booster used for three separate launches.
This same booster has now launched from all three launch pads: Cape Canaveral Air Force Station Launch Complex 40, Kennedy Space Center's pad 39A and now the Launch complex 4E at Vandenberg Air Force Base in California.
Falcon 9's first stage booster for this mission previously completed two launches and landings this year. pic.twitter.com/VXkN0IEGVR

— SpaceX (@SpaceX) December 3, 2018