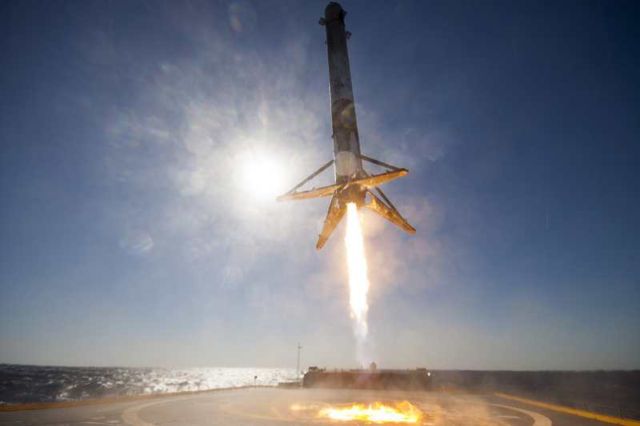 SpaceX made history with the second successful launch and powered landing of a Falcon 9 booster.
A SpaceX booster that was previously used, takes off from Cape Canaveral, Florida, on March 30, in the world's first successful flight of a reused rocket.
Above, a Falcon 9 booster has flown a second mission.  Credit SpaceX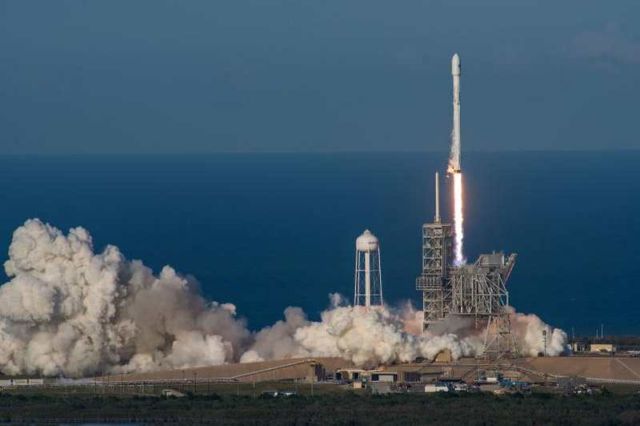 The "Of Course I Still Love You" rocket booster had previously stuck a spectacular landing on a drone ship floating off the Florida coast.
Watch SpaceX's successful launch and land of a rocket that's flown before:
Images credit SpaceX
source SpaceX