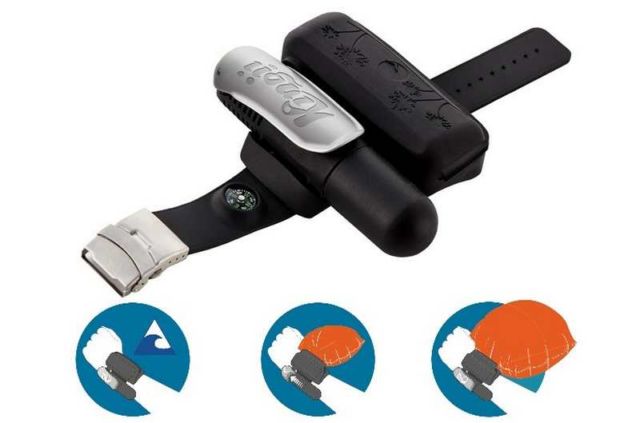 Kingii is a wearable portable water buoyancy aid device, that can save your life.
Kingii wristband world's smallest water buoyancy aid device, containing an inflatable balloon and a carbon dioxide cartridge.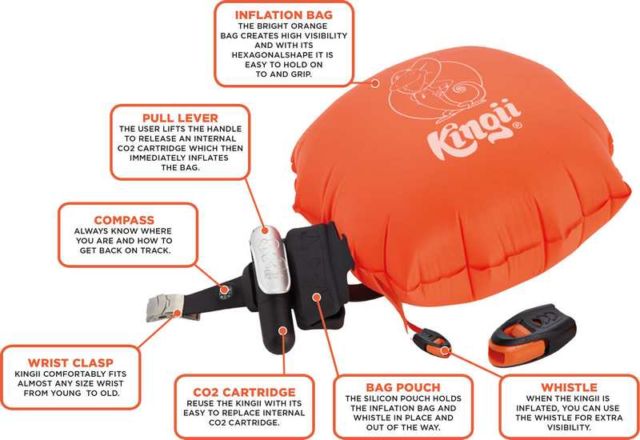 372,000 people drown each year, according to the World Health Organisation.
The device is suitable for swimming, kayaking, sailing, surfing and more.

By pulling a metal lever, the CO2 cylinder is triggered and fills the balloon, in a second.
It is reusable, reliable and up to 78 times smaller than a life jacket.
Great for swimming, surfing, and all water sports

Pull the lever and a balloon helps you stay afloat

Sufficient for a 280 lbs person

Easily reusable with refill cartridge

Content: kingii wearable, 2 refill cartridges, manual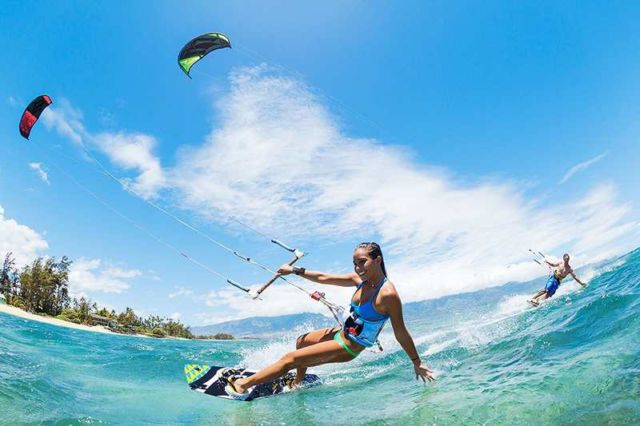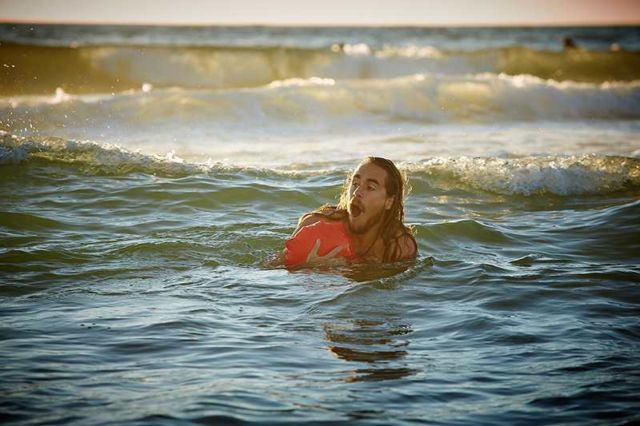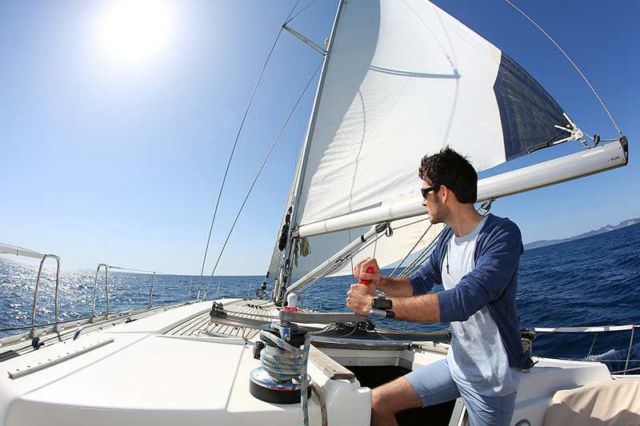 source Kingii