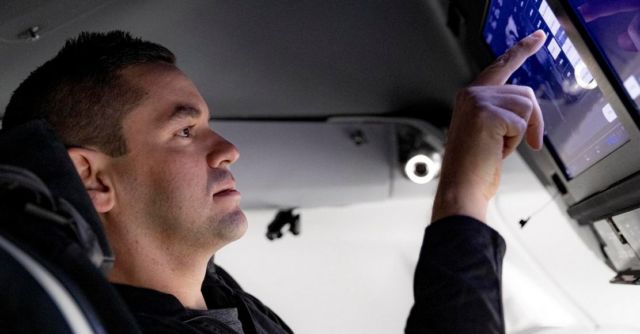 SpaceX plans an all-civilian space journey for late 2021. You have a once-in-a-lifetime opportunity to join this flight to space by securing either the Generosity or Prosperity seat…
Inspiration4 is the world's first all-civilian mission to space.
The mission will be commanded by Jared Isaacman, the 37-year-old founder and Chief Executive Officer of Shift4 Payments and an accomplished pilot and adventurer. Named in recognition of the four-person crew that will raise awareness and funds for St. Jude Children's Research Hospital, this milestone represents a new era for human spaceflight and exploration.
Inspiration4 will have four seats representing the mission pillars of Leadership, Hope, Generosity and Prosperity.
It was announced, SpaceX is targeting no earlier than the fourth quarter of this year, for Falcon 9's launch of Inspiration4 – the world's first all-commercial astronaut mission to orbit – from historic Launch Complex 39A at NASA's Kennedy Space Center in Florida.
Jared Isaacman, founder and CEO of Shift4 Payments, is donating the three seats alongside him aboard Dragon to individuals from the general public who will be announced in the weeks ahead. Learn more on how to potentially join this historic journey to space by visiting Inspiration4.com.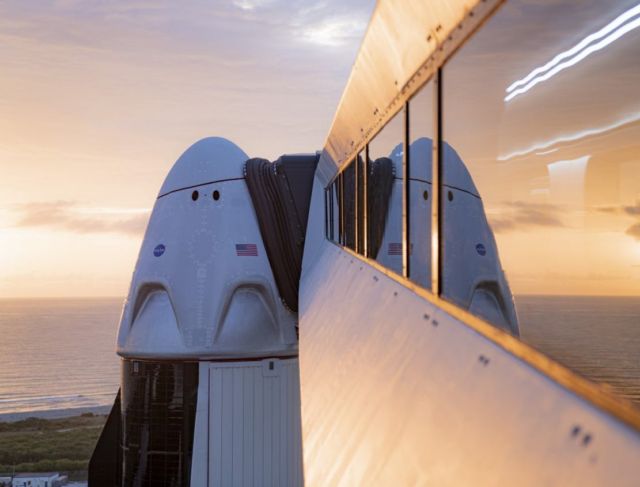 The mission will take place aboard SpaceX's Crew Dragon capsule.  Credit SpaceX
This multi-day journey, orbiting Earth every 90 minutes along a customized flight path, will be carefully monitored at every step by SpaceX mission control. Upon conclusion of the mission, Dragon will reenter Earth's atmosphere for a soft water landing off the coast of Florida.
Jared Isaacman, a billionaire who is helping finance the expedition, said:
"If you're going to accomplish all those great things out in space, all that progress, then you have an obligation to do some considerable good here on Earth, like making sure you conquer childhood cancer along the way."
Top image: 37-year-old entrepreneur Jared Isaacman.  Credit SpaceX
source Inspiration4