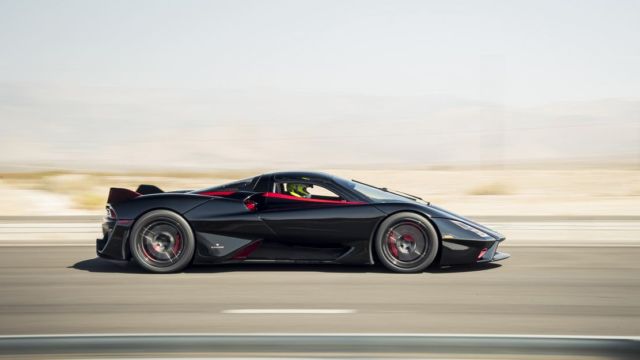 SSC Tuatara hypercar breaks world record and earns "Fastest production vehicle" title, as racer Oliver Webb achieves 331 mph (532.93 km/h).
America's first hypercar company, has reclaimed the coveted title of world's "Fastest Production Vehicle," this time with its 1,750hp Tuatara.
With internationally acclaimed professional racing driver, Oliver Webb, at the Tuatara's wheel, the record-breaking drive took place on the morning of Saturday, October 10, outside of Las Vegas near Pahrump, Nevada along a seven-mile stretch of State Route 160.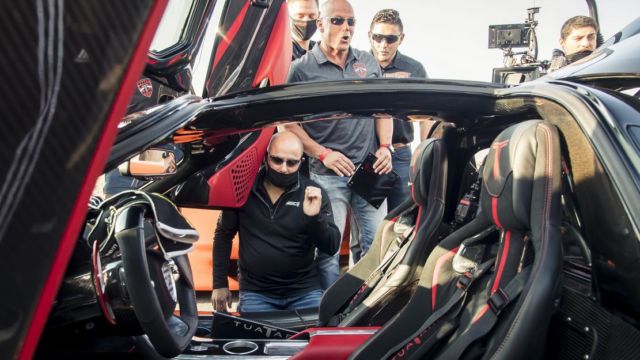 Webb pushed the SSC Tuatara to an average speed of 316.11 mph (508.73 km/h) following two consecutive high-speed test runs of 301.07 mph (484.53 km/h) and 331.15 mph (532.93 km/h). In accordance with record criteria, the Tuatara traveled in opposite directions, clocking its speeds within one hour, to break the world record for "Fastest Production Vehicle."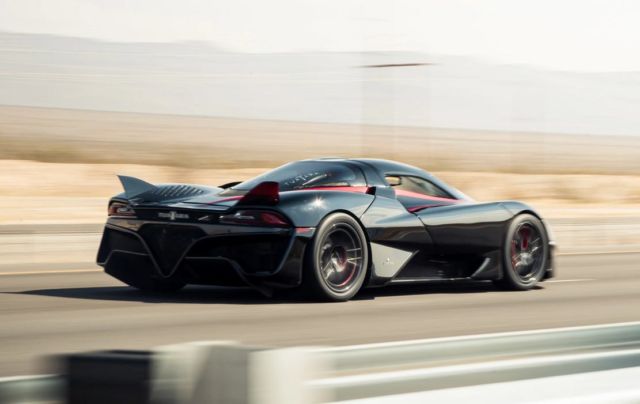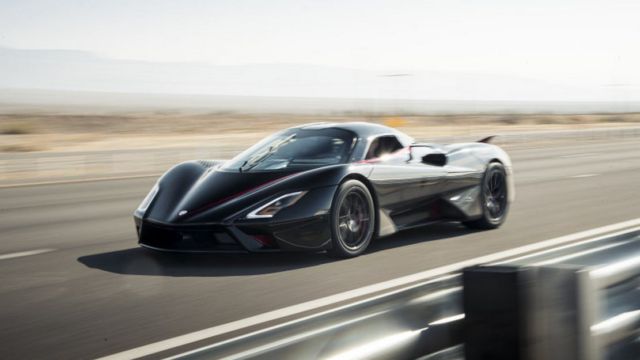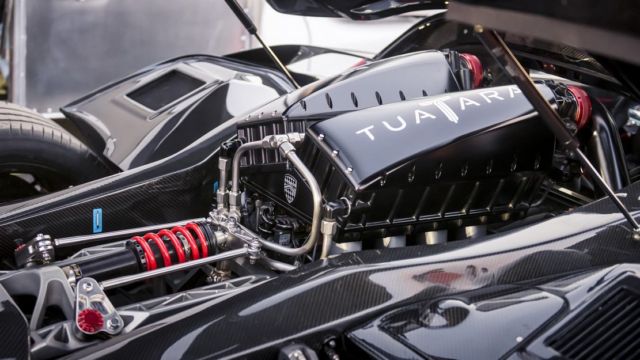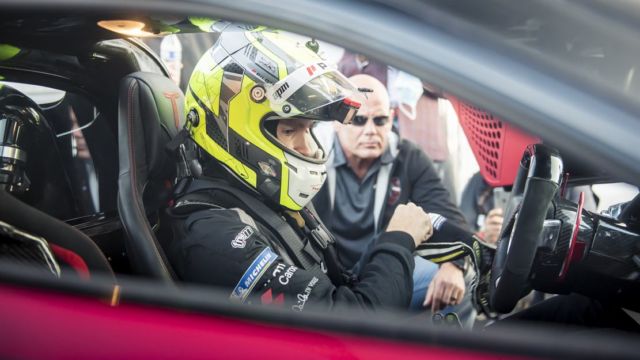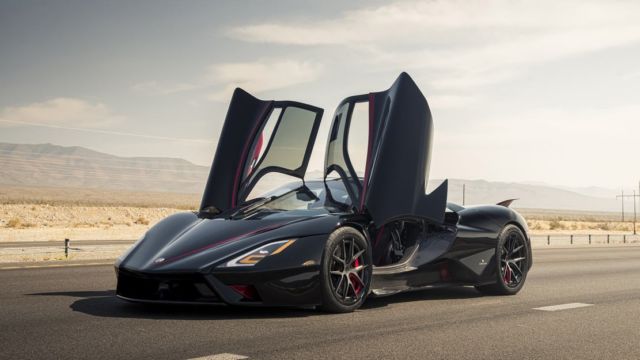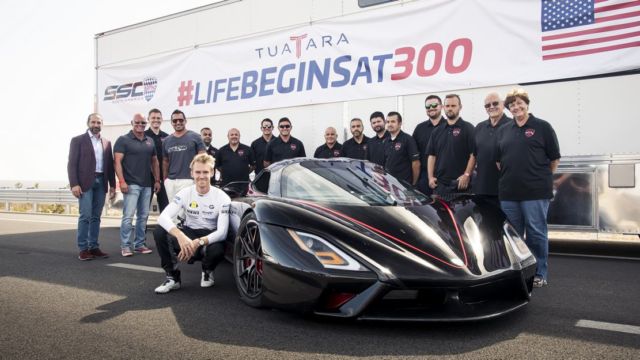 Images credit SSC
source SSC