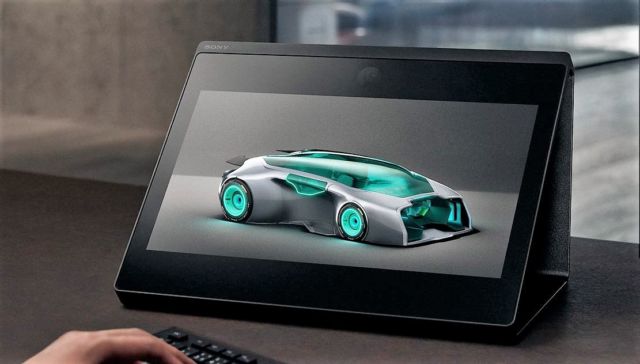 Where imagination becomes reality. Sony unveils Spatial Reality Display delivering a bright, clear 3D image., without the need of the balky glasses.
Discover a new visual medium with Sony's Spatial Reality Display.
Our unique eye-sensing technology constantly senses the position of your eyes and delivers a bright, clear 3D image to each one.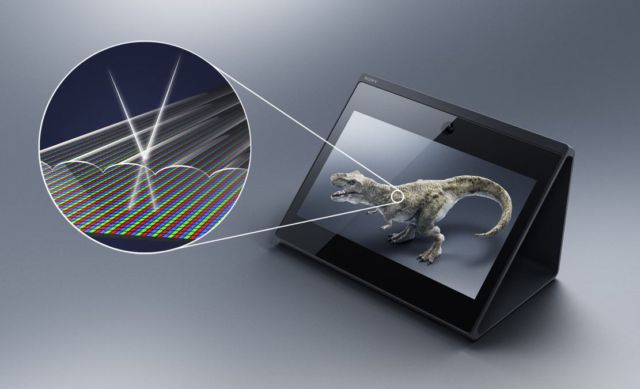 Our legacies of cutting-edge visual and spatial realities combine in an incredible 3D optical experience where detailed texture, high contrast, and luminous brightness come together to create a portal to another world.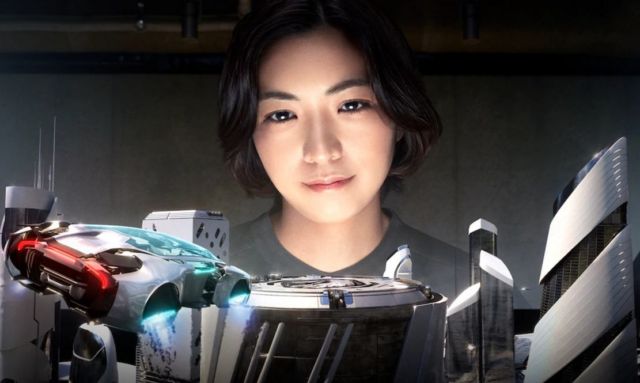 The micro optical lens is positioned precisely over the stunning 15.6-inches (diag.) LCD display. This lens divides the image into the left and right eyes allowing for stereoscopic viewing with just the naked eye.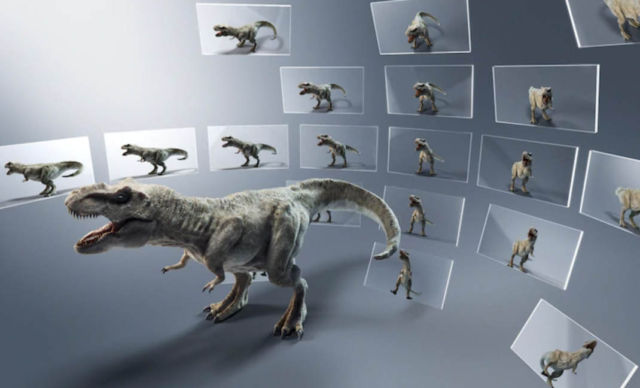 source Sony