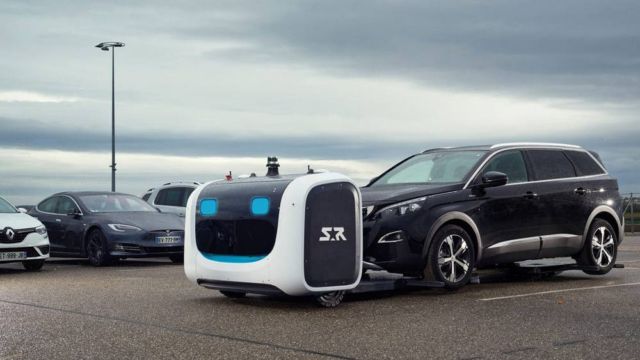 The Stan autonomous parking system, making more efficient use of parking space, is on its way to Gatwick Airport, London.
An intelligent management software coordinates all of the robots. It also ensures a more pragmatic use of space by arranging more vehicles within a given area. The existing parking infrastructure needs little modification.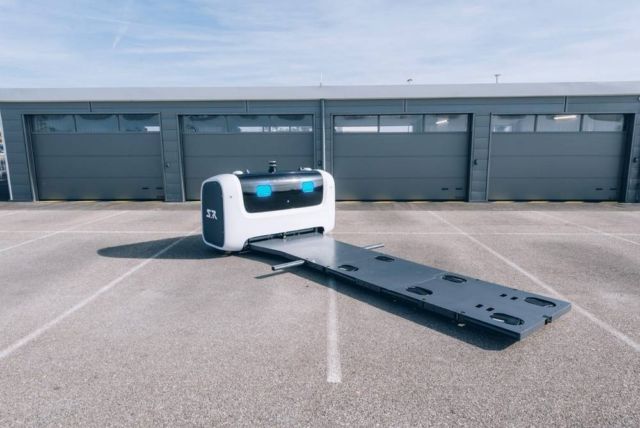 Once deployed, the robots are totally autonomous. Connected to the parking reservation service, they manage the arrivals and departures of customer cars without need for human assistance.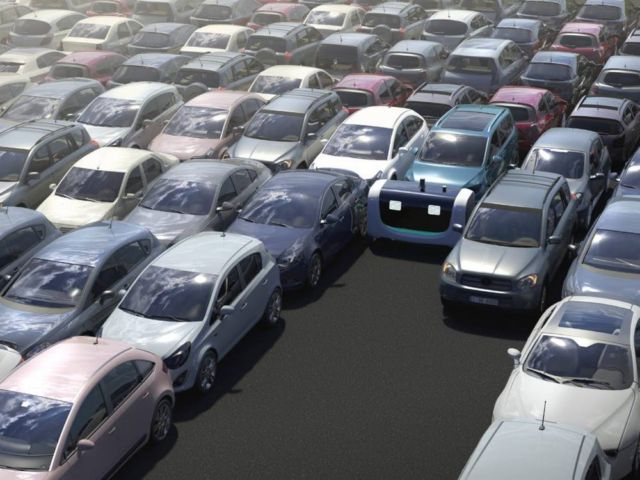 The technology is resistant to temperature variations, as well as bad weather and can operate at any time. London's Gatwick Airport will begin a trial of the technology this August.
Cars are moved by robots, eliminating polluting emissions in the parking lot.
source Stanley Robotics