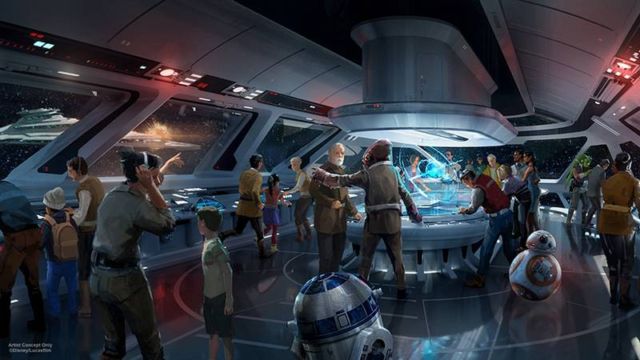 Plans unveiled for Star Wars-inspired themed resort, at Walt Disney World.
Bob Chapek, Chairman of Walt Disney Parks & Resorts, just confirmed that a Star Wars-inspired resort will debut as part of the new Disney 360 vacation concept.
According to Bob, this revolutionary new vacation experience will be a living adventure that allows guests to immerse themselves in an entirely new form of Disney storytelling.
"It's unlike anything that exists today." Bob said. "From the second you arrive, you will become a part of a Star Wars story! You'll immediately become a citizen of the galaxy and experience all that entails, including dressing up in the proper attire. Once you leave Earth, you will discover a starship alive with characters, stories, and adventures that unfold all around you. It is 100% immersive, and the story will touch every single minute of your day, and it will culminate in a unique journey for every person who visits."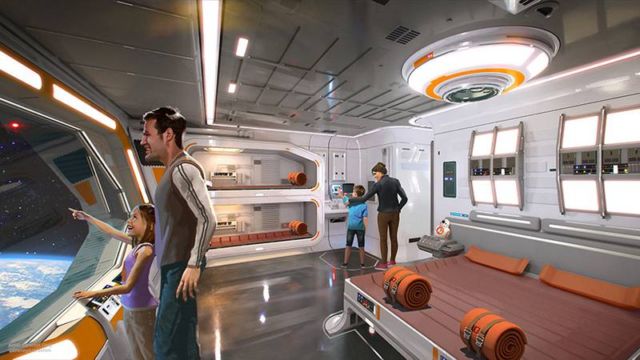 source disneyparks