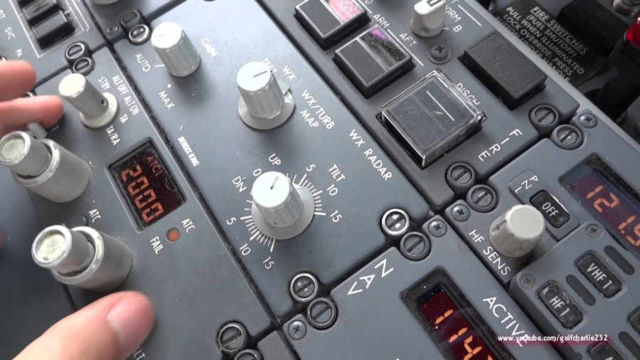 Watch how many button and switches you must turn on, to start a Boeing 737…
Please note that this is a fictional flight filmed in different locations and at different times. No route nor instrument setting is real, it has been made for video purposes only.
The procedures used are standard Boeing SOP's rather than any airline's SOP's.