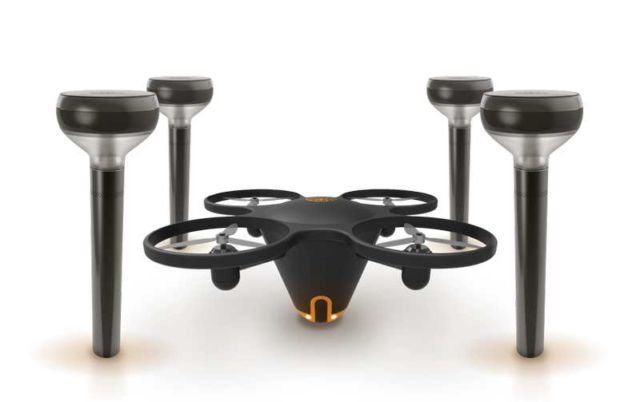 A drone security system to let you know when something's happening, before it's at your door.
The Sunflower Drone Security System combines outdoor sensors with an aerial camera for a complete view of what's going on around your home.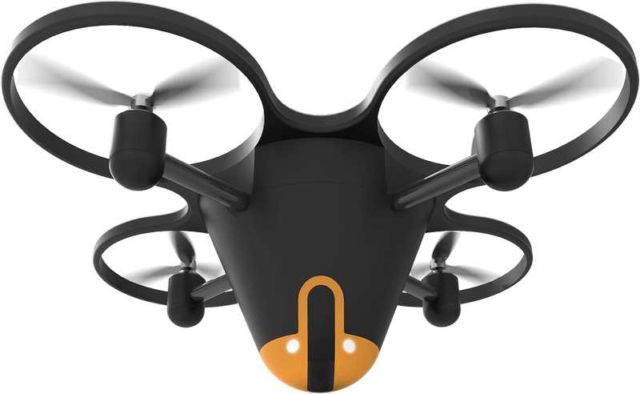 Sunflower Smart Lights learn your property's routines, deterring unwanted visitors with light and sound.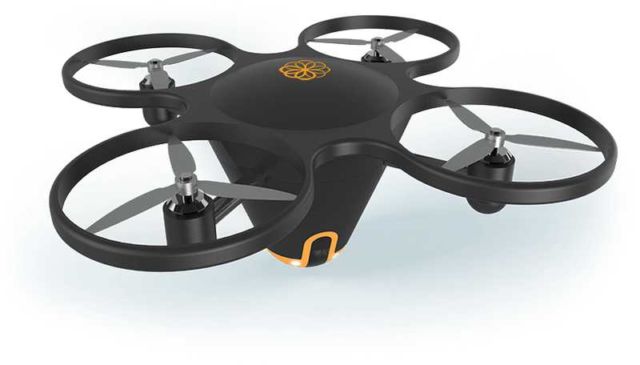 When there's unusual activity, the Smart Lights work with the Sunflower Flying Camera to identify what's happening.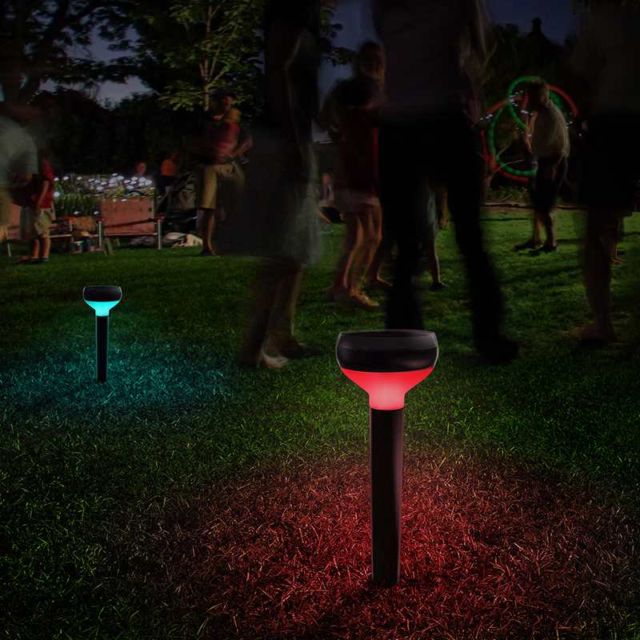 Sunflower Smart Lights are also beautiful garden lights. Add ambiance and welcome your guests with designer lighting themes.
source Sunflower