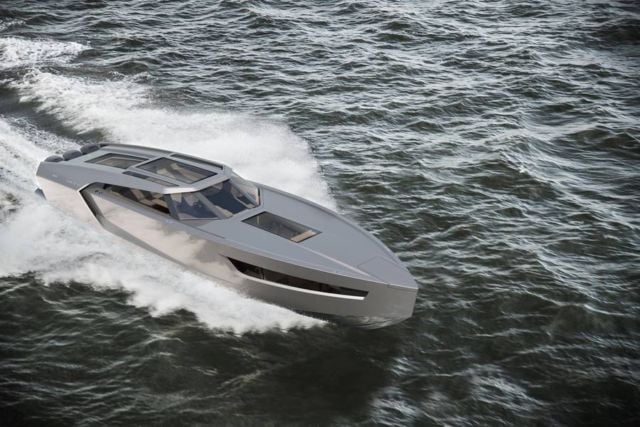 Introducing Superfly GT 42, a speedboat that combines outstanding driving and racing performance with excellent family comfort.
The new Flying Flipper Superfly GT 42 from Red Yacht Design & Flying team, stronger and more beautiful than ever!
"We build our boats on order. Your wish is our command. When you order a Superfly GT 42 you choose your own colours and materials to make the boat fit your personal needs and taste. We will of course assist you in the design process to make your dream boat into a beautiful reality."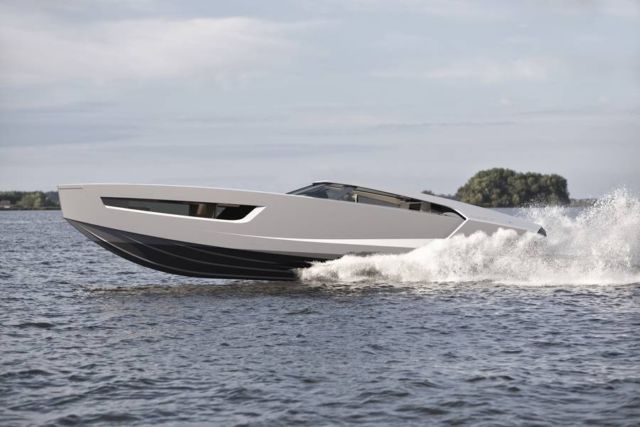 The Superfly GT 42 is hand-built and customized for each customer's demands and only a few will be produced every year.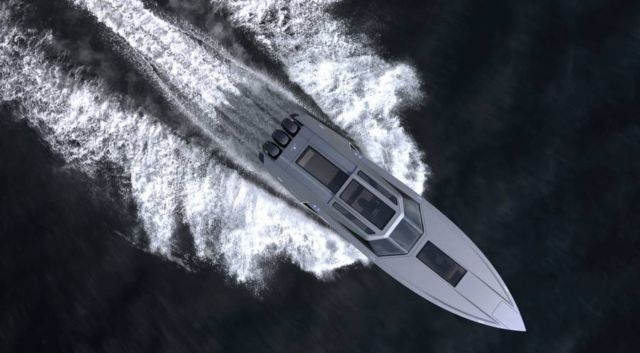 We put a lot of pride and effort in designing a boat for the modern boat users that will stand out and last for a long time. In close collaboration with the award winning design team from Red Yacht Design we have created a boat that looks like nothing else on the market, still the design feels so natural and pure! All the way from its edgy and sharp hull to its unique sliding glass roof top, with a roof line that ends up in an aft side window shaped like air inlets, the new Superfly 42 GT will take your breath away!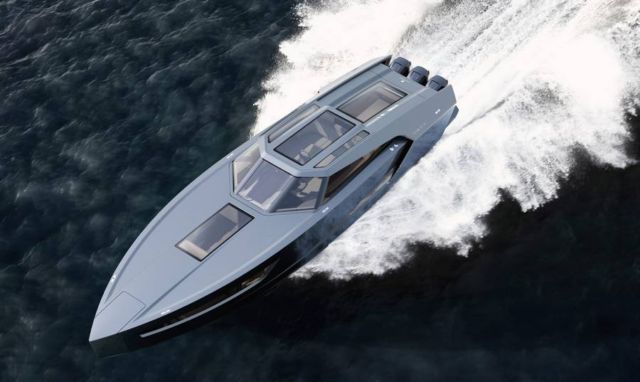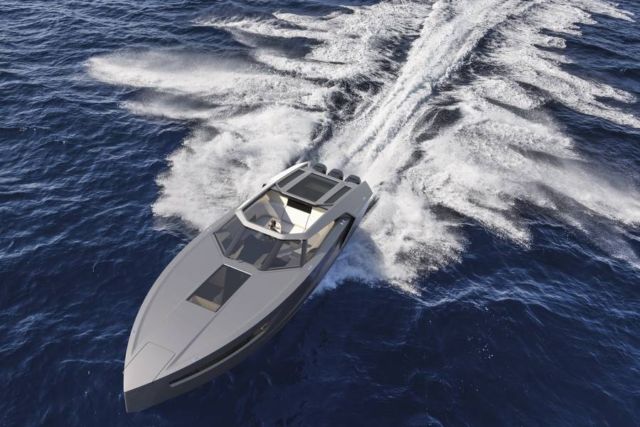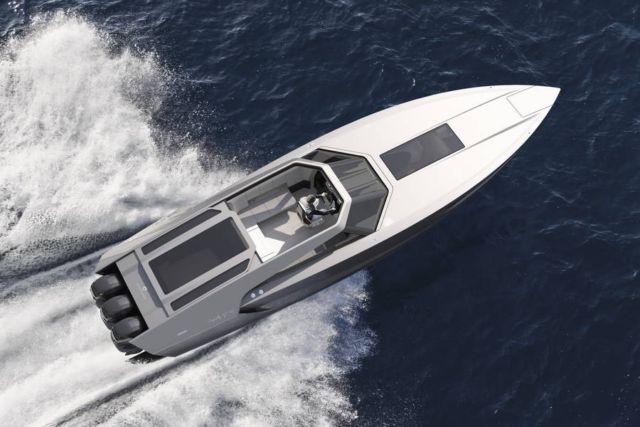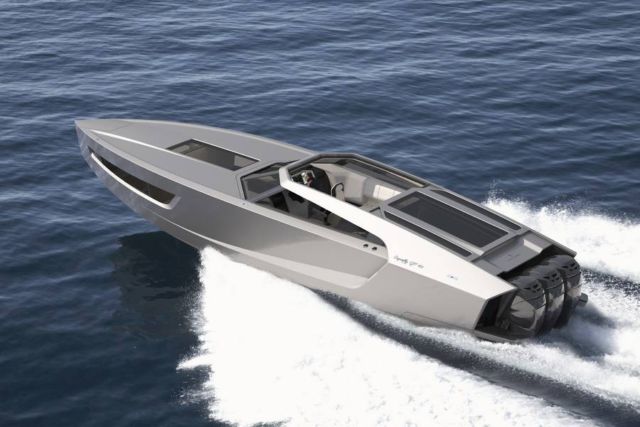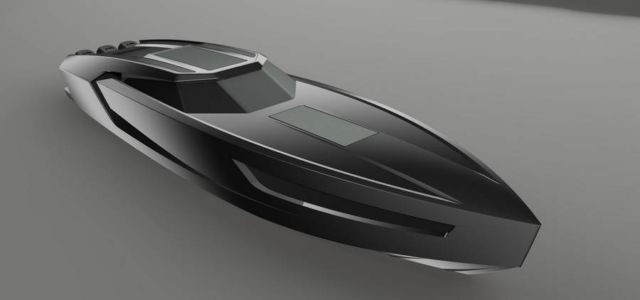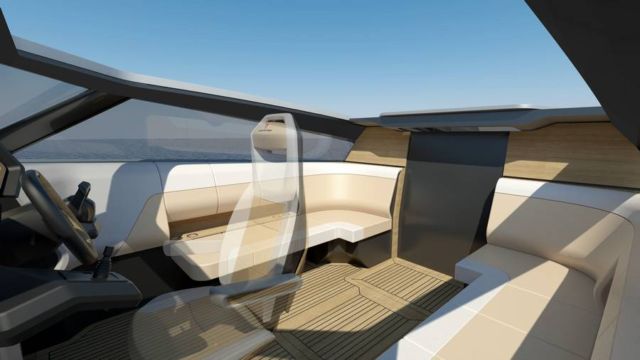 source Flying Flipper