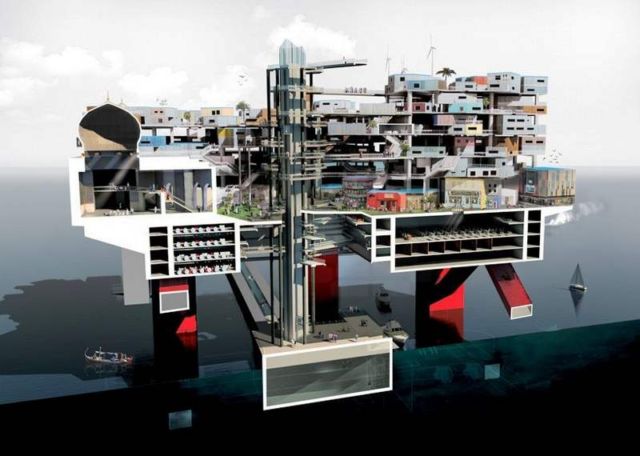 'Swim or Sink' impressing concept, for the rising sea levels issue that will consume the Maldives by the year 2,100, designed by Mayank Thammalla.
Images credit Mayank Thammalla
Mayank Thammalla explains about his project 'Swim or Sink':
It is believed, by the year 2,100, rising sea levels will consume the Maldives entirely. Without the land, the country cannot survive. This unique phenomena threatens an entire nation, an identity, and a 2,000 year old culture. Various options are being considered by the Maldivian government, who must make decisions now, that no other Maldivian generation has faced before; with the hope to geographically maintain their current position on the globe.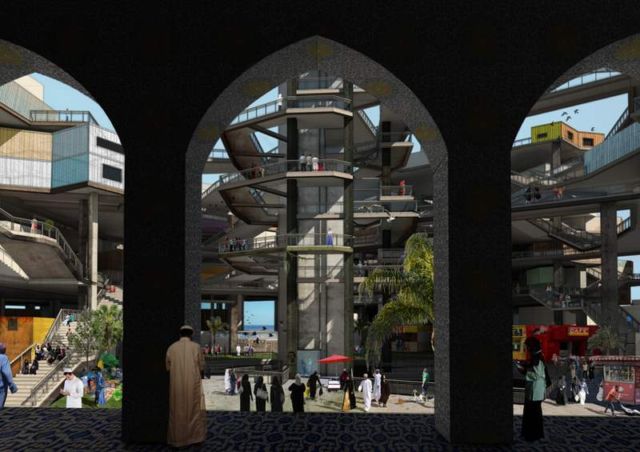 This research project, Swim or Sink, explores the design of a prototype that architecturally utilises a semi-submersible oil rig, in attempt to demonstrate the housing of Maldivian people and their associated culture. The project analyses the social, urban and cultural structures of the Maldives capital – Malé, (the largest city in the Maldives) in conjunction with the evaluation of the semi-submersible oil rig template and its relevant structural parameters. The fusing of these core elements suggests the plausibility of cultural continuity within the parameters defined by the oil rig. Ultimately preserving their geographical and cultural presence on the globe, in a fail-safe manner.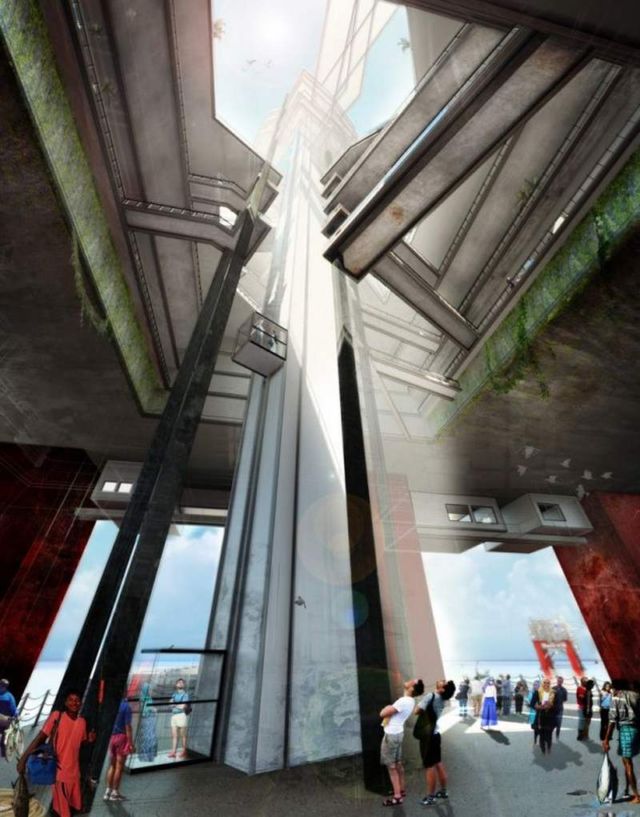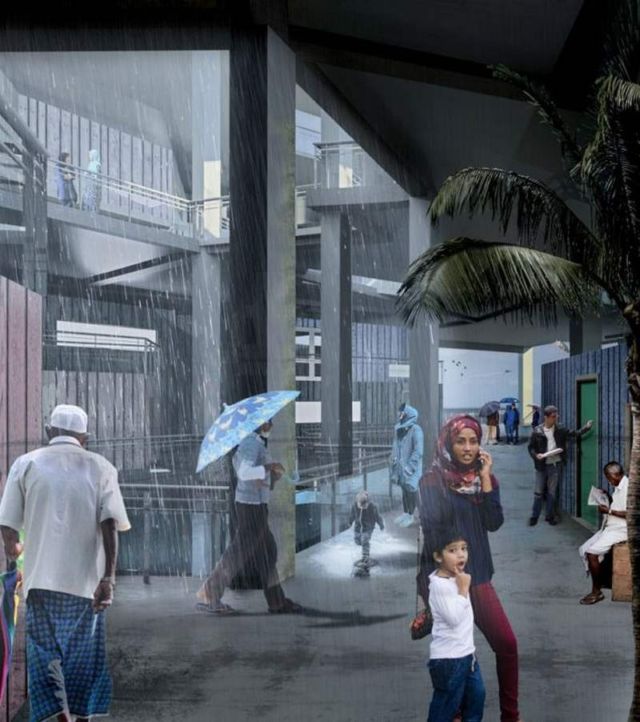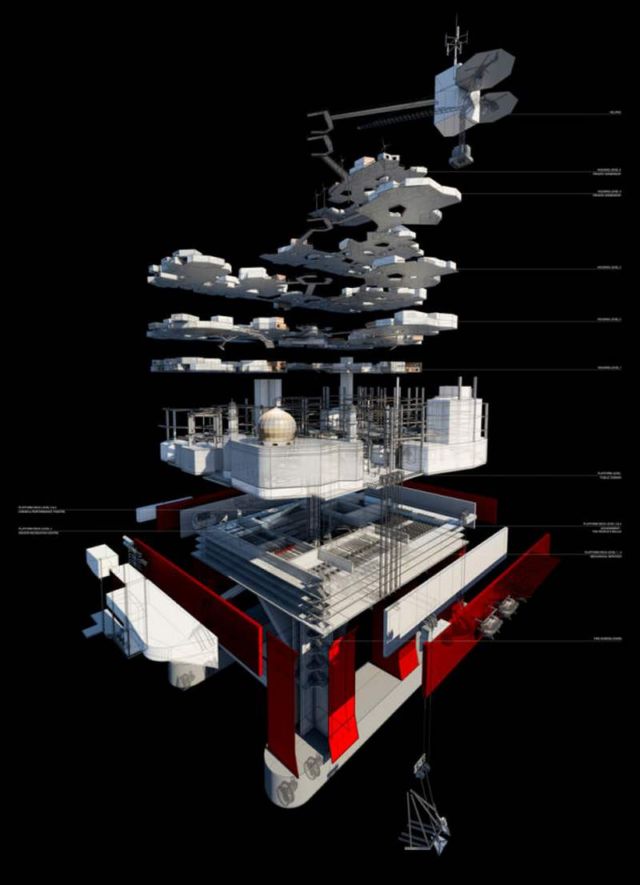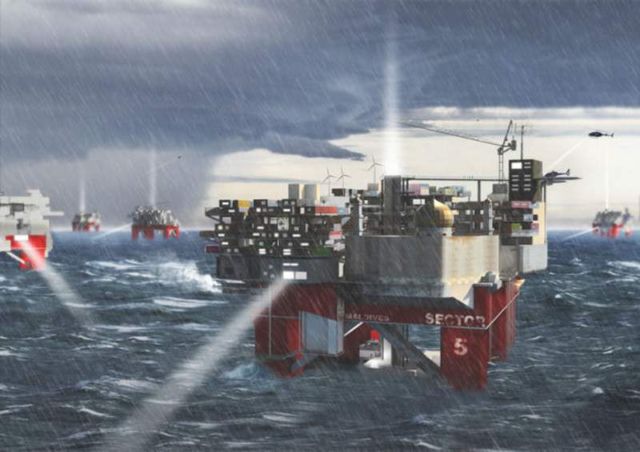 via gizmodo
Read more at mayankthammalla.com and at facebook