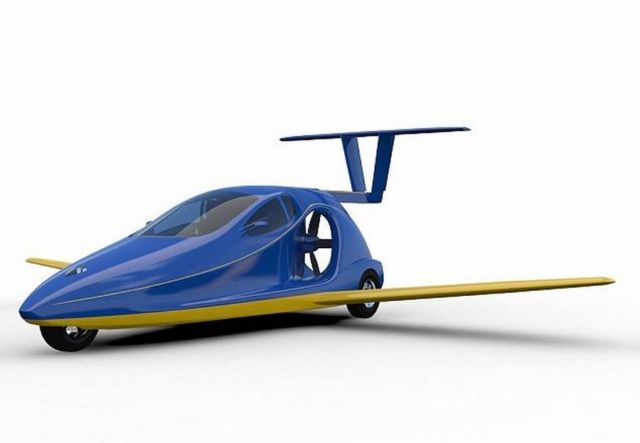 The Switchblade is a three wheel, street legal flying car that you drive from your garage to a nearby local airport.
The Switchblade is a 200mph, 3-wheel, two-seater flying car, that will hit the skies next year.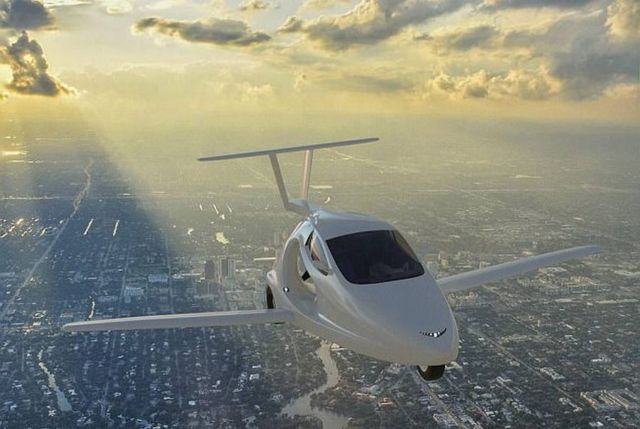 The wings swing out and the tail extends in under 3 minutes and then it takes off like other aircraft.
The car can fly at an altitude of 13,000ft and prices will start at $120,000.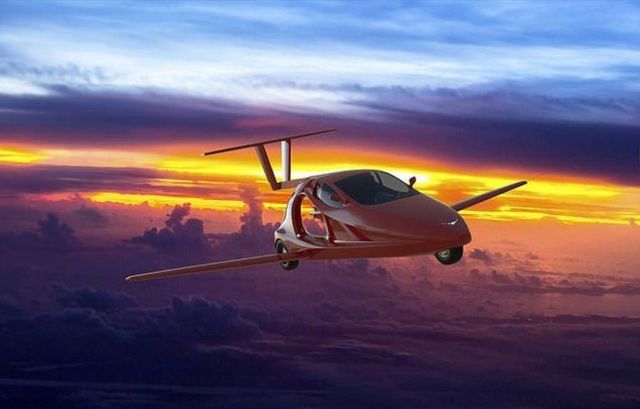 The Switchblade has side-by-side seating for two, room for 50 pounds of luggage (golf clubs, etc.), a wide cabin, and the power-to-weight ratio of a 2017 Corvette. In the past, flying car concepts have delivered mediocre performance in the air or on the ground. There is nothing 'mediocre' about this vehicle.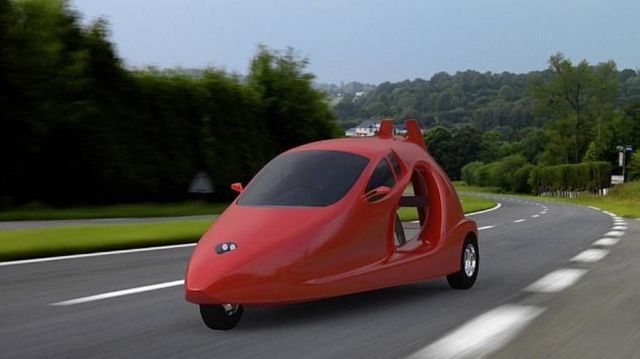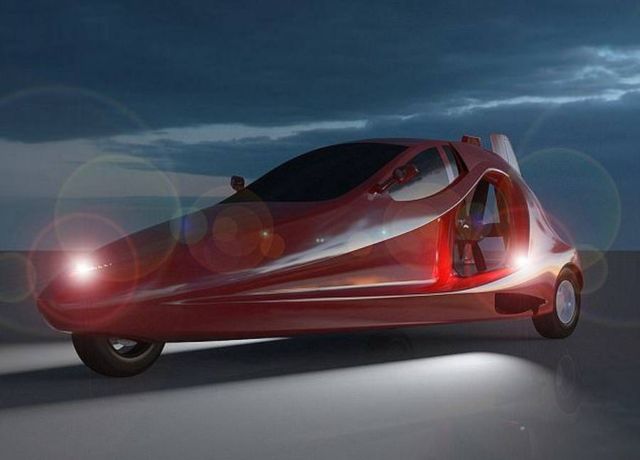 source Switchblade