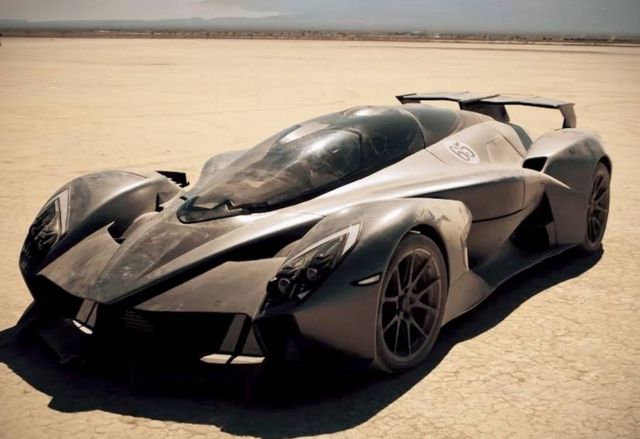 The Raesr Tachyon Speed, an electric supercar developed for the greatest in road and track performance.
Designed and manufactured in Southern California by RAESR (Rice Advanced Engineering Systems & Research), the Tachyon Speed is a proof of concept that showcases an assortment of distinctive features.
These include outrageously low (39.5″) and wide (81″) dimensions, a jet-fighter style canopy, a 6-motor 1200+hp proprietary fully electric powertrain, and twin double hinged front and rear doors.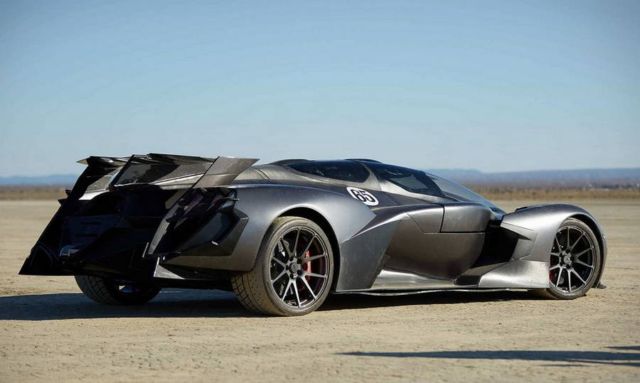 After assembling an elite team of engineers, designers, consultants and craftsmen, RAESR was prepared to develop and manufacture a new class of automobile that presents a driving experience unparalleled in both conventional electric and internal combustion engine (ICE) formats.
source RAESR