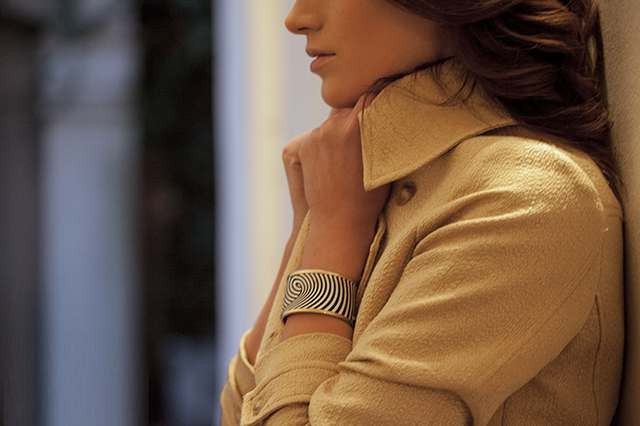 The tago arc is an E Ink bracelet with endless designs, the jewelry of the future, that needs no recharge.
The tago arc is a high-fashion E Ink bracelet with endless display possibilities and cutting edge technologies.
The tago arc is basically one premium bracelet with infinite display possibilities. You can change the image display of the E Ink surface anytime, anywhere to any design, pattern or text you want via the tago app downloaded on your smartphone. The tago arc does not need to be charged, plugged into a power source or your phone, this is an accessory that won't let you down and is with you 24/7 always perfectly complementing your outfit and matching your mood and personality. The black and white images and the high quality silver/gold/matt black finishing guarantees the timeless elegance of the bracelet.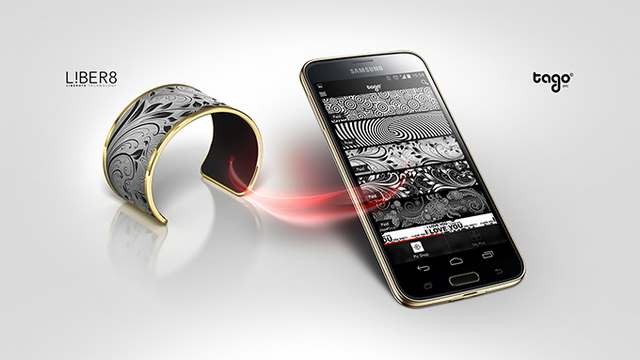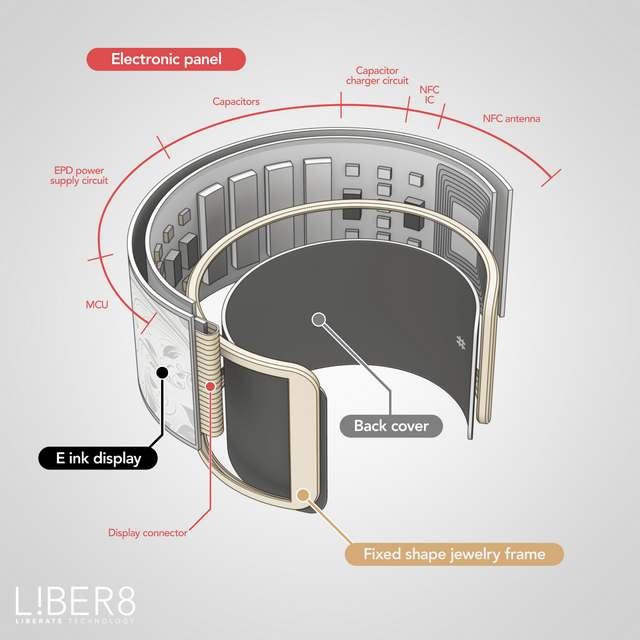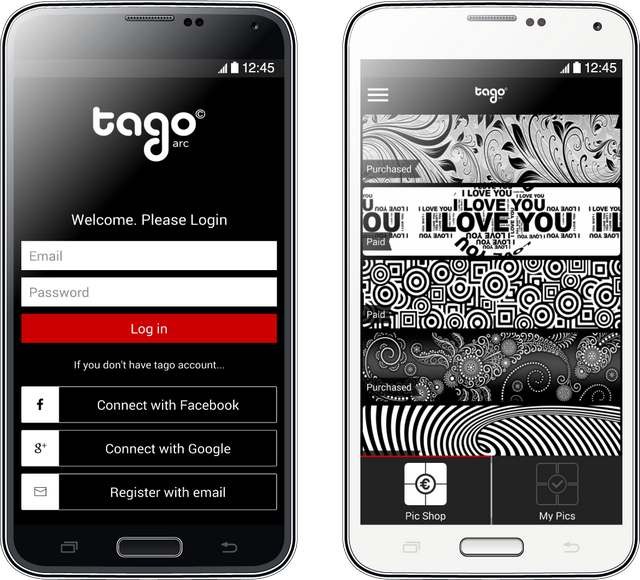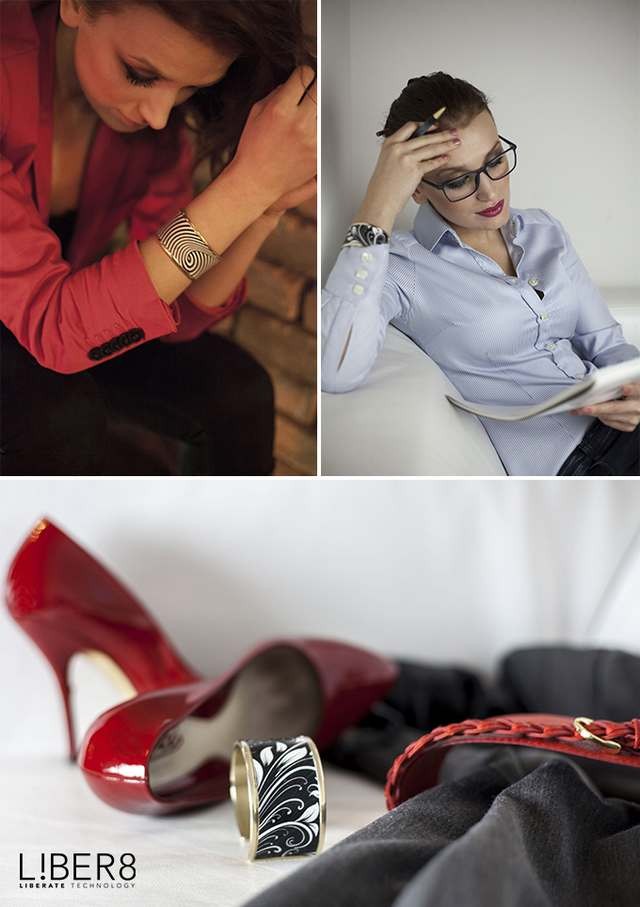 source indiegogo