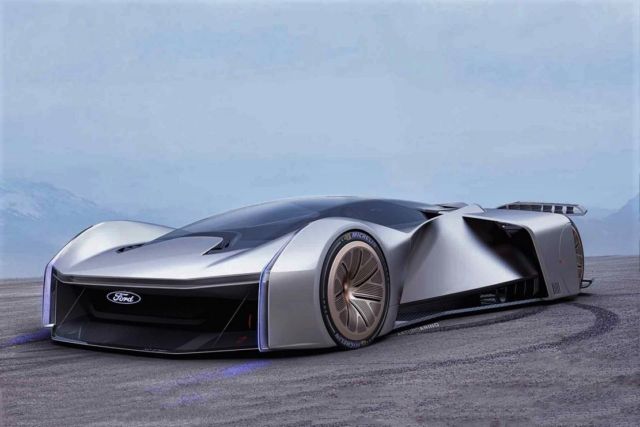 Team Fordzilla P1 Virtual race car, a unique collaboration between Ford and the gaming community.
Almost 250,000 votes by gamers helped formulate the concept, with Ford designer Arturo Ariño's vision chosen in the final poll. Inspired by the Ford GT and with unique touches like morphing technology on the body, it's the ultimate virtual race car.
Team Fordzilla P1 concept, intended to be the ultimate virtual racer, is expected to feature in a forthcoming racing game in 2021.
Ford also announces it will build a real-life scale model by the end of this year, furthering the company's exploration of the parallels between the virtual and real worlds.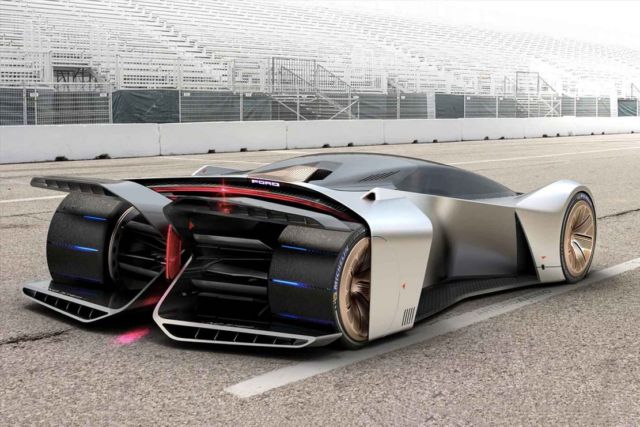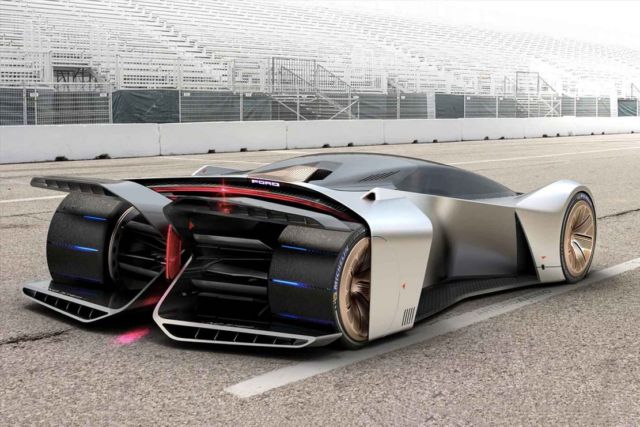 The Team Fordzilla P1 concept was developed under the code name Project P1 and was created with fan votes on Twitter at different design stages. Gamers decided on elements including seating position, cockpit style and drivetrain before Ford designers worked up their interpretations of the brief.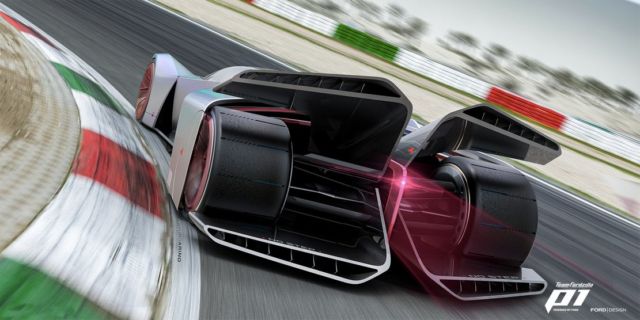 Two designs were put forward for the final poll, with the car by Ford exterior designer Arturo Ariño emerging victorious, gaining 83.8 per cent of the votes. Close to 250,000 fans let their preferences be known throughout the polling process.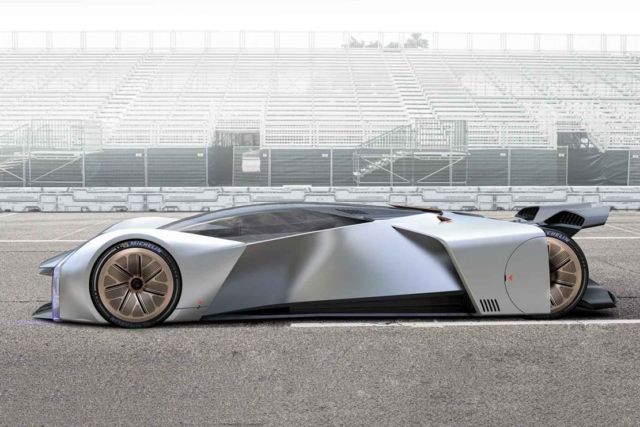 source Ford