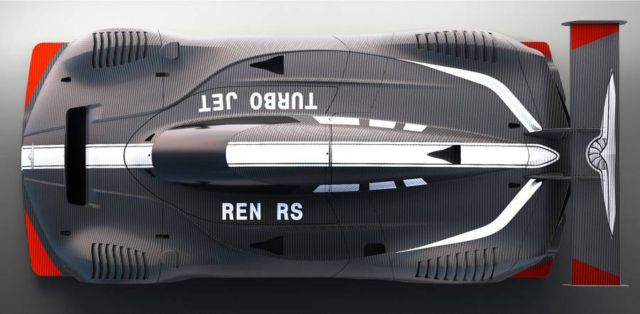 Techrules will unveil its Ren RS high-performance supercar at the Geneva Motor Show 2018.
Techrules will reveal the production design for its high-performance Ren RS supercar on 6 March 2018 at the 88th Geneva Motor Show.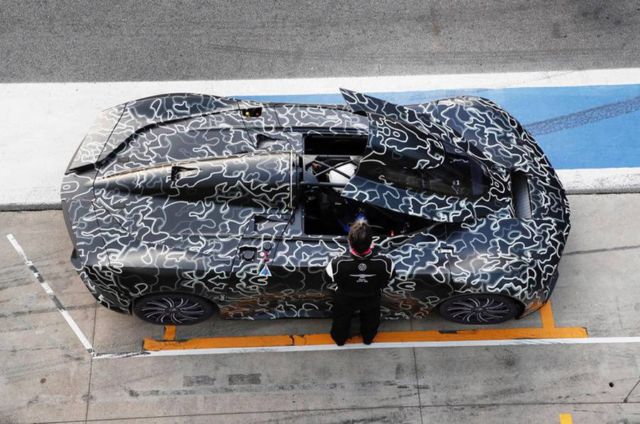 Designed for track use only, the Beijing-based company's Ren RS has been honed for high performance racing by renowned motorsport specialist L.M. Gianetti of Turin. The Ren RS can be configured with four or six electric motors – with the latter configuration featuring two motors at the front and four at the rear, delivering a maximum power of 960 kW (1,287 hp/1,305 ps) to launch the car from 0-100 kph in just 3 seconds and on to a maximum speed of 330 kph.
source Techrules