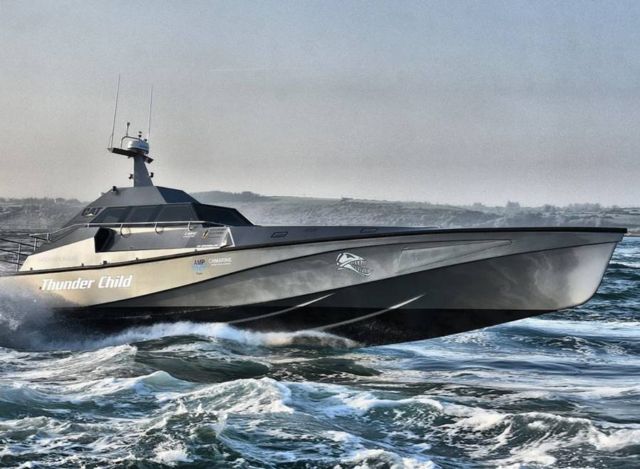 Take a look at the video the amazing Thunder Child self-righting capsize recovery boat.
Thunder Child XSV 17 is the latest addition to the fleet at Safehaven Marine, renowned for the beautiful but incredibly strong boats that they build. The Thunder Child's design is special for its ability to go at very high speeds which offers fast emergency response times, and ability to glide easily through very rough waters.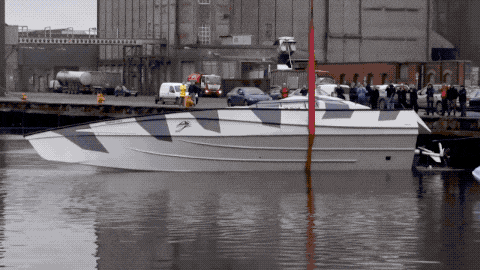 It has law enforcement and naval applications on board and can be used for S.A.R operations. 40 knots is its cruising speed and it will go up to 60 knots when pushed full throttle. With its long range fuel tank (5,000+L) and reaching over 750 NM there is little stopping this beast.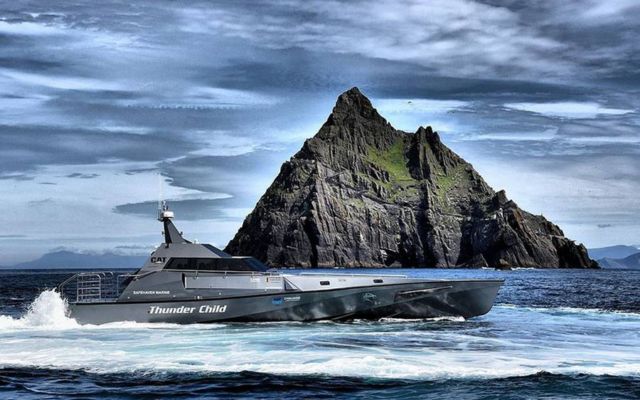 In this video 'Thunder Child' undergoing rough weather trials in the recent storms. We managed to get some really great footage of her in 50kt winds and 6m waves, during which she handled fabulously.
source Safehaven Marine