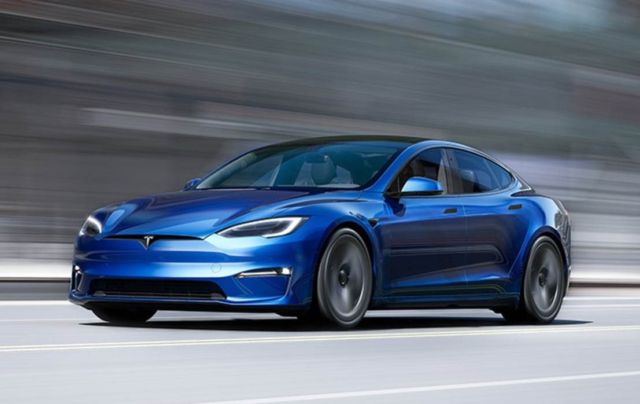 Tesla has more Luxury Car Registrations than Mercedes-Benz in the US.
According to the new data, Tesla passed Mercedes-Benz to luxury vehicle registrations through the first three quarters of this year and the new score is 230,855 to 213,708.
Lexus retains the second place with 245,864 registrations, while BMW with 259,237 registrations, is now at first.
source CNET